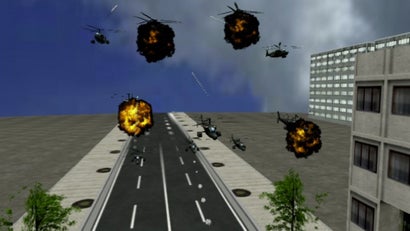 Daisenryaku Perfect: Ruler of the Battlefield, a console game made by a real Japanese game studio, has been officially delayed for the eighth time. Sigh.
The game was supposed to be out this spring. And yet again, it's been delayed "to further improve quality". The game's new release date is now... TBA. (Ha, good luck with that!) The game should cost around 7000 yen ($70) — that is, if it ever comes out.
Since 2011, this retail package game has been delayed eight times. Count 'em, eight.