World Of Warcraft... As A Fighting Game?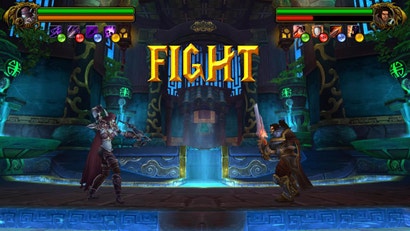 World of Warcraft... as a fighting game? Hey, it could work judging by this mock-up by Redditor GuardianReflex.
---
Trending Stories Right Now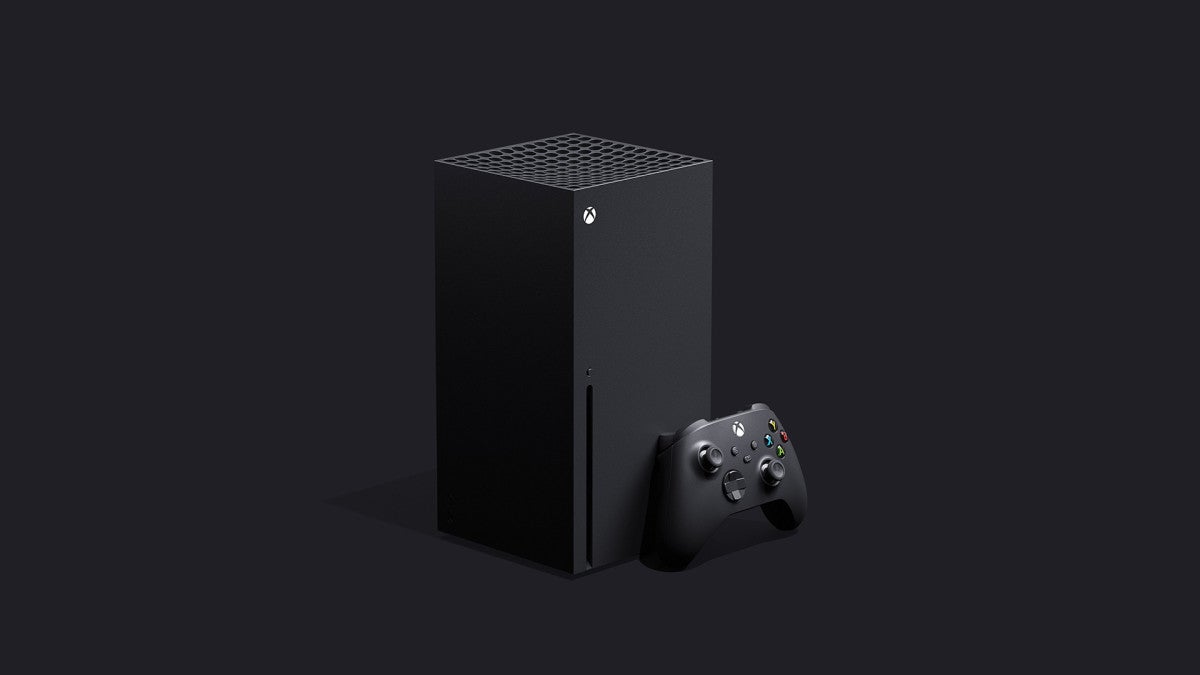 Did you know the Xbox Series X runs on a custom next-generation processor with four times the power of the Xbox One? How about the fact that it can save and quick resume from multiple games at once? Well now we know those things, along with the rest of the specs and details Microsoft shared about the Xbox Series X this morning.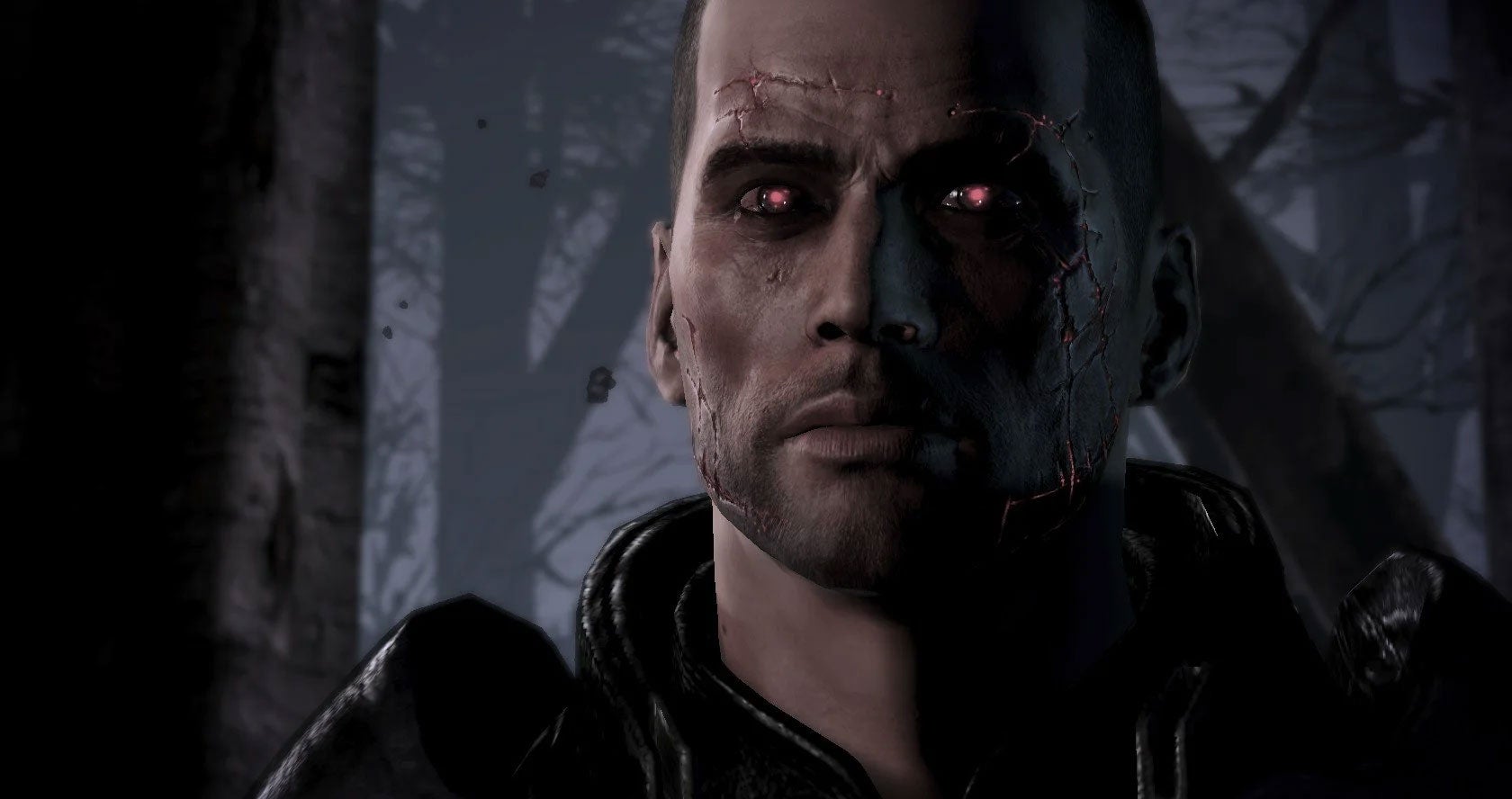 One of the key appeals of playing the Mass Effect series at its time of release was the way, like BioWare's older games, your in-game decisions and actions would propel you towards the ends of a binary good/evil scale, potentially changing the game's story. Turns out BioWare almost needn't have bothered, since so few players went to the dark side.