Don't Fall For This Grand Theft Auto V E3 Bait-And-Switch
Most disappointing strategy guide ever.
---
Trending Stories Right Now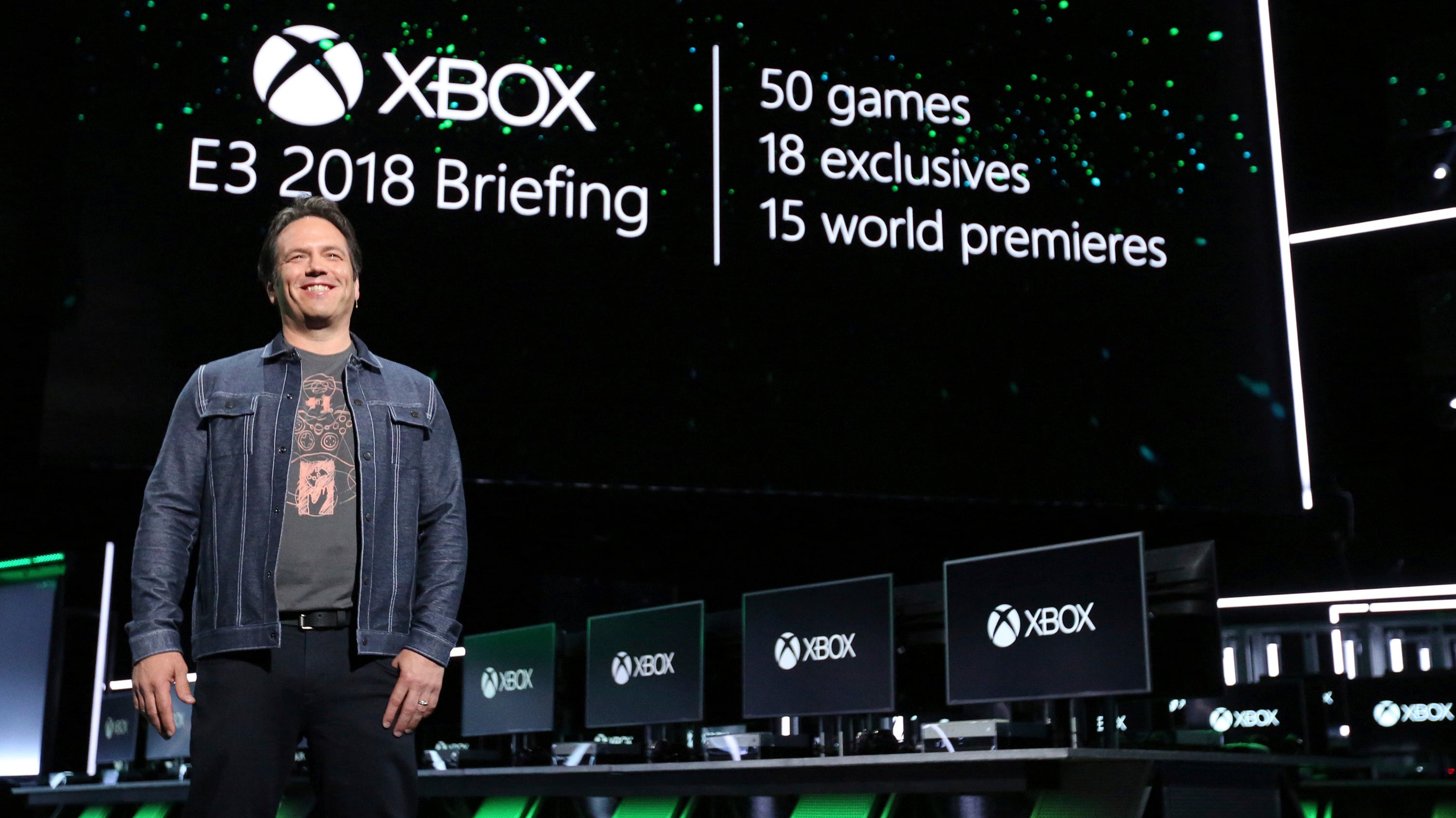 Whenever I've interviewed a games industry executive over the past few months, I've asked them what single thing will revolutionise video games in the next five years.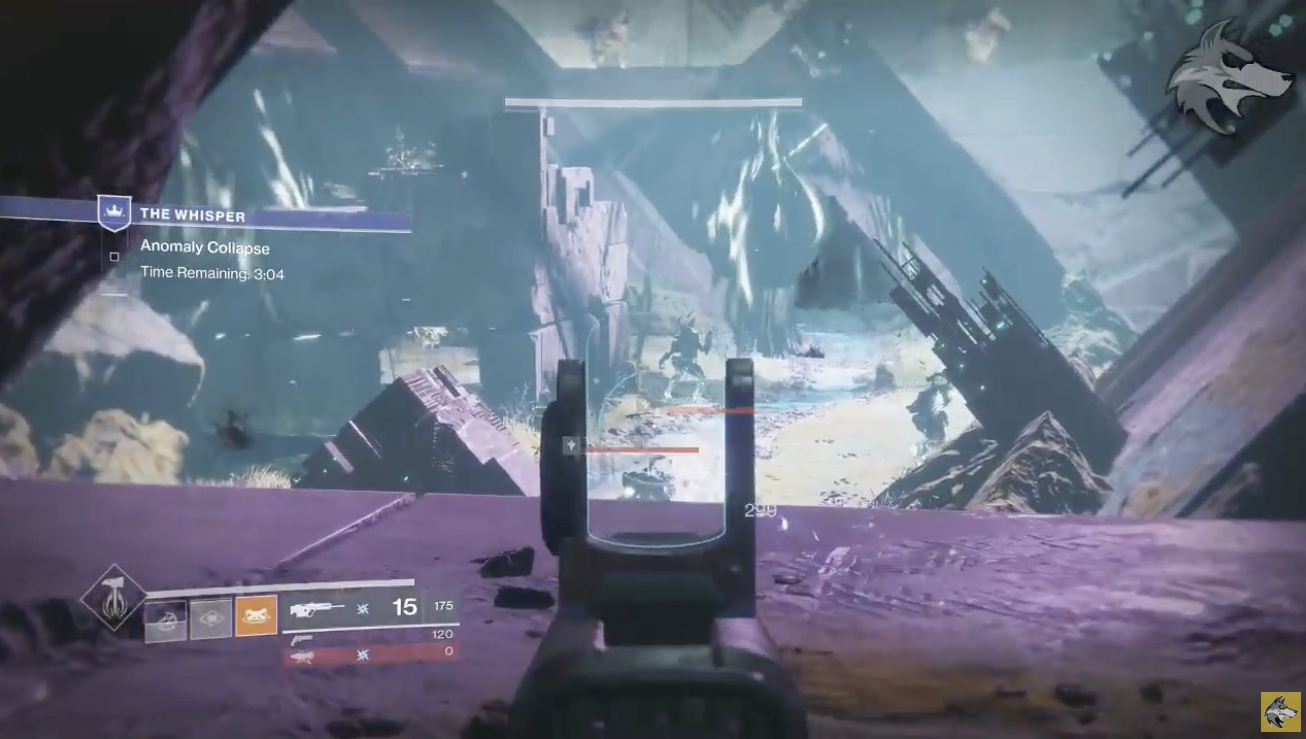 Today, intrepid Destiny players uncovered a hidden mission that appeared during an otherwise ordinary patrol event. After a few hours of widespread experimentation and failure, a group completed the challenge, unlocking a powerful weapon that'll be familiar to anyone who played the first Destiny.