Dead End Thrills Has Shared Some Very Cool Warped Shots Of BioShock Infinite By Joanne Harper.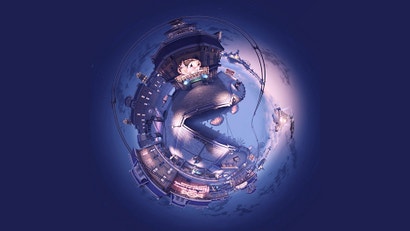 Dead End Thrills has shared some very cool warped shots of BioShock Infinite by Joanne Harper. Check 'em out.
---
Trending Stories Right Now
The Twitch community was appalled when live on stream MrDeadMoth seemed to physically hit his (apparently pregnant) wife live on stream - all in front of their child.
Triple AAA games nailing the brief. Indie games surprising people out of nowhere, and expansions and patches that completely turn a game around. It's been a good year for games - now it's time for you to vote for your favourite.