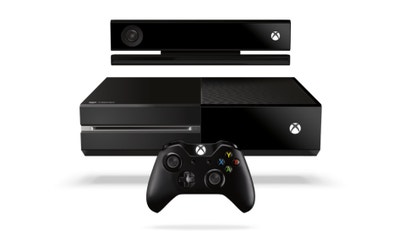 In Japan, Microsoft just can't catch a break with its game consoles, can it? The original Xbox was a failure in Japan. The Xbox 360 is a failure in Japan. And according to a recent poll, things don't look so bright for Xbox One. But not so fast! The poll says things are only slightly better for the PS4, which isn't saying much!
Japan.Internet.com recently released a next-gen console poll that was answered by 1066 individuals aged from their teens to their 50s and up. Of those polled, 53.1 per cent were men and 46.9 per cent were women. Delving further, the poll was 13.7 per cent teenagers, 15.6 per cent 20-something year-olds, 21.7 per cent 30-something year-olds, 17.4 per cent 40-something year-olds and 31.7 per cent 50 years old and onward. Half of those polled own a gaming console.
Combing through the data, there were questions on intent to buy the Xbox One and the PS4. The responses were broken down into three sections: "Want to buy," "don't want to buy but are interested," and "not interested in buying."
Only 2.5 per cent of those who replied said they wanted to buy the Xbox One. Yikes! That's... not very good. However, 16.1 per cent are interested in the machine, but not interested in buying. A whopping 81.3 per cent are not interested in buying the Xbox One.
It's interesting when comparing this data to the PS4. In that same poll, only 10.9 per cent said they want to buy the PS4. Likewise, that's not so good! It's better than the Xbox One, but that doesn't exactly sound hopeful. Nearly 25 per cent (24.8 per cent to be exact) are interested in the console, but don't feel like purchasing it. Out of those who replied, 64.4 per cent are not interested in purchasing the machine.
As with all polls, realise that the sample merely indicates the opinions of those who participated and might not necessarily reflect the opinion of the entire country. That being said, a poll is just that: a poll. Sometimes, they're good barometers. Sometimes, they're not.
ゲーム機もスマホ用ゲームも人気低下、ゲームユーザーはどこへ行った? [Japan.Internet.com via DS PSP初心者用講座]