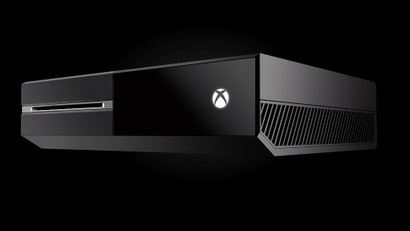 Microsoft has denied rumours that it intends to release an Xbox One bundle without Kinect, telling Kotaku it has "no plans" to do so. Yesterday, the website Inside Gaming Daily reported that Microsoft plans to release a Kinect-free Xbox One bundle next summer, citing "an anonymous source familiar with the matter".
Inside Gaming Daily writes: "This contradicts Microsoft's repeated implication that the Xbox One won't function without a Kinect attached, but it's sounding more and more like that's a bit of PR smoke just to get the Kinect in people's homes,"
But Microsoft says that's not true.
"We have no plans to introduce an Xbox One without Kinect," a spokesperson told me this afternoon. "We believe in Kinect and the value it brings to both games and entertainment, and believe $US499 is a great value for what consumers receive with their Xbox One."
The Xbox One will be out this November.