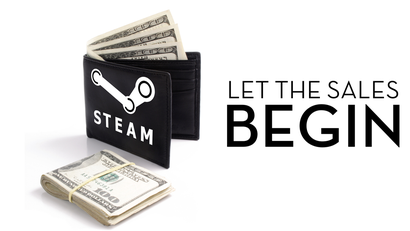 Get your credit card ready: the biggest sale of the year has begun. Valve's annual Steam Summer Sale has just started, and it includes deals on BioShock Infinite, Left 4 Dead 2, and The Elder Scrolls V: Skyrim, among many other games.
The sale will go from July 11 to July 22, and as usual, it comes with flash sales, daily deals and all sorts of other ways to get you to spend money.
You can check out all the discounts right here.