In This, The Year Of...
Apple announced a bunch of new iPhones today, but this is the Year of Luigi. We deserve better. We deserve this.
---
Trending Stories Right Now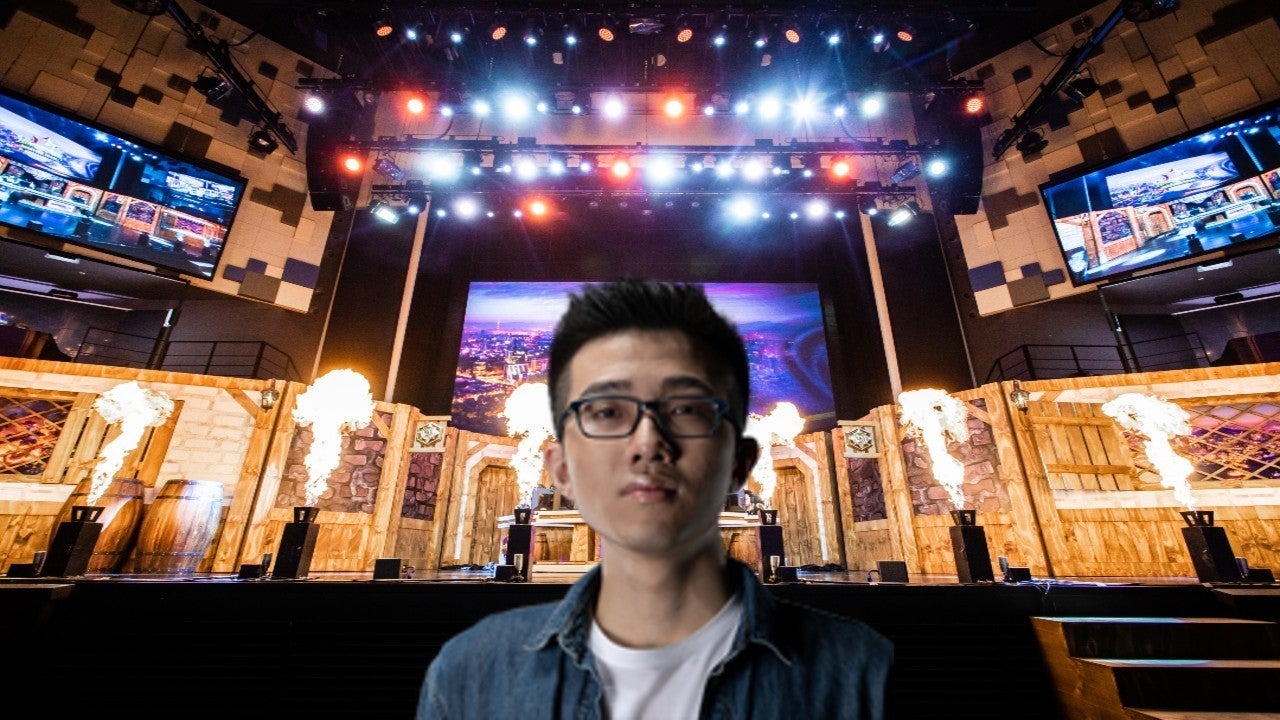 After a week of controversy surrounding its decision to boot Hearthstone pro Chung "Blitzchung" Ng Wai from a tournament and suspend him for a year for delivering a pro-Hong-Kong message during an official broadcast, Blizzard has finally made a statement about the situation. It plans to allow Blitzchung to collect his prize money after all and reduce his suspension.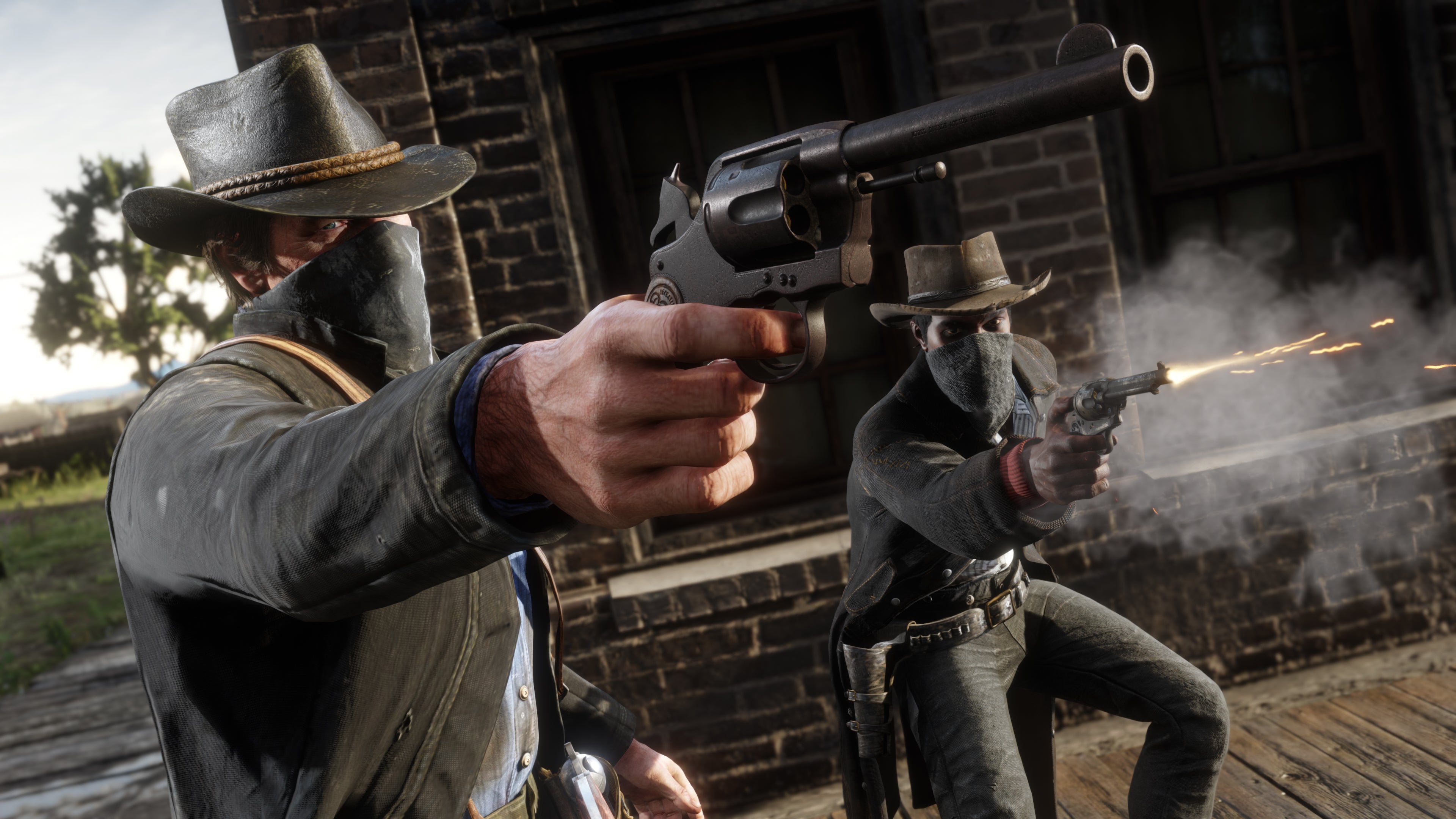 Earlier today, I was reading over the PC hardware specifications for the upcoming Call of Duty: Modern Warfare and, when I reached the hard drive space requirement, did a double-take. 175 GB. For one game. My hard drive currently has less than half that space free for all games. And Modern Warfare is far from alone in its Galactus-like hunger for hard drive space.