Retro Chic
If you're into retro game art or vintage games, check out this fantastic (high-tech!) feature over at The Verge, all about classic Atari box art.
---
Trending Stories Right Now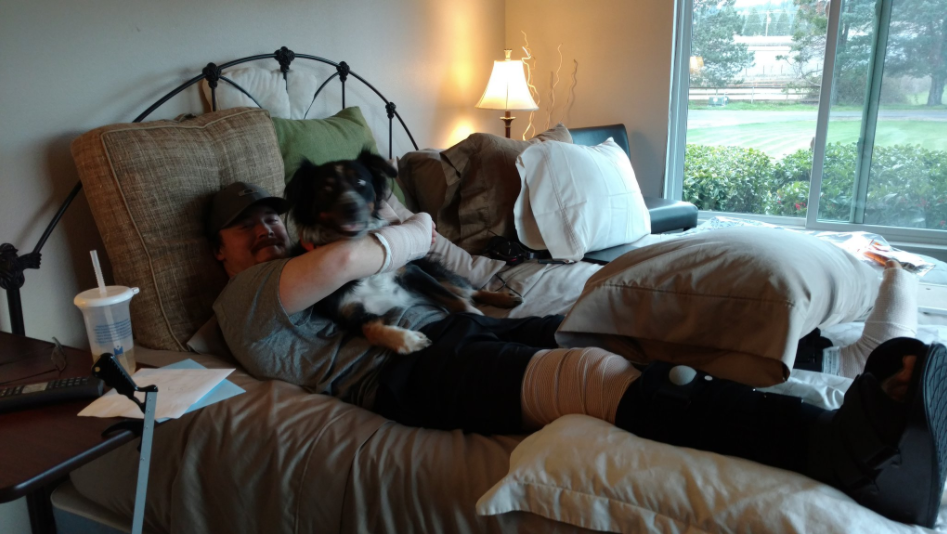 Police arrested a Washington state woman earlier this month after she stabbed her boyfriend with a Japanese-style sword purchased at a shopping centre. She told the police that she stabbed him because she believed that he was cheating on her, and also because he played too much PlayerUnknown's Battlegrounds.
The weekend is coming up and I need to squish some bugs. Into The Breach should scratch that itch quite nicely, so I'm going to spend countless hours reversing time until I can save the world.