Terrifying Robot Can Solve Rubik's Cube In Less Than One Second
As soon as it gets bored with the cubes, we are all going to die.
Don't Blink: Robot Solves Rubik's Cube in a Second [Bloomberg]
---
Trending Stories Right Now
Some games are so bad that you have to play them to experience it for yourself. Maybe it's not as bad as it looks. Maybe there's some nugget of goodness in there. Maybe the pure jank of it all will be fun.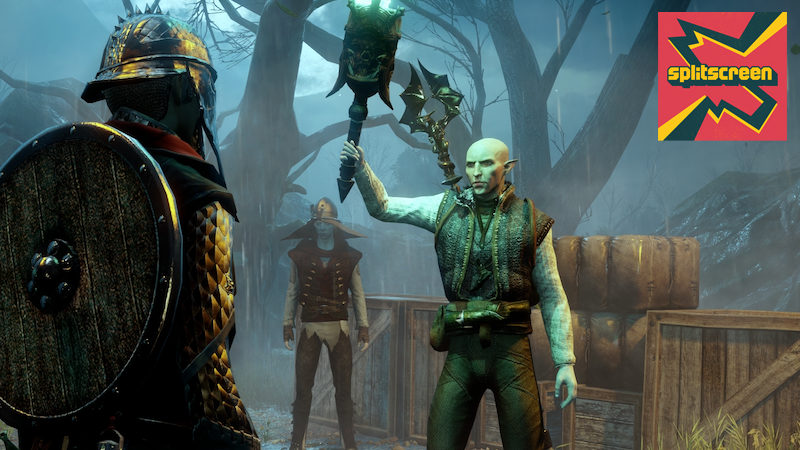 At the Game Developers Conference in San Francisco, Jason Schreier and I sat down with Aaryn Flynn, formerly of BioWare, to talk about his time working under EA on games like Dragon Age. Inquisition and Anthem.