Oh Hi, PlayStation Vita Version Of Fez.
Oh hi, PlayStation Vita version of Fez.
---
Trending Stories Right Now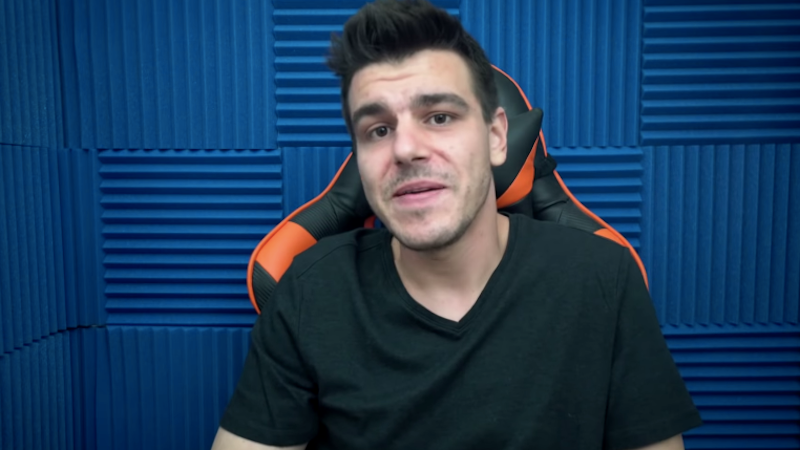 Following an internal investigation, IGN staffers have revealed that the company is in the process of removing "most" of the work produced by their former Nintendo editor Filip Miucin, who left the company over plagiarism allegations.
Hopefully, it'll be something a fraction better than this.