Nintendo Marching Band Routine Blows Trumpets (Also, Socks Off)
Ohio State University's marching band did a killer Nintendo performance last year during a halftime show. This year, Clemson responds.
---
Trending Stories Right Now
Lady Gaga has entered the Fortnite chat by sledging Ninja, one of the world's most famous streamers, on Twitter.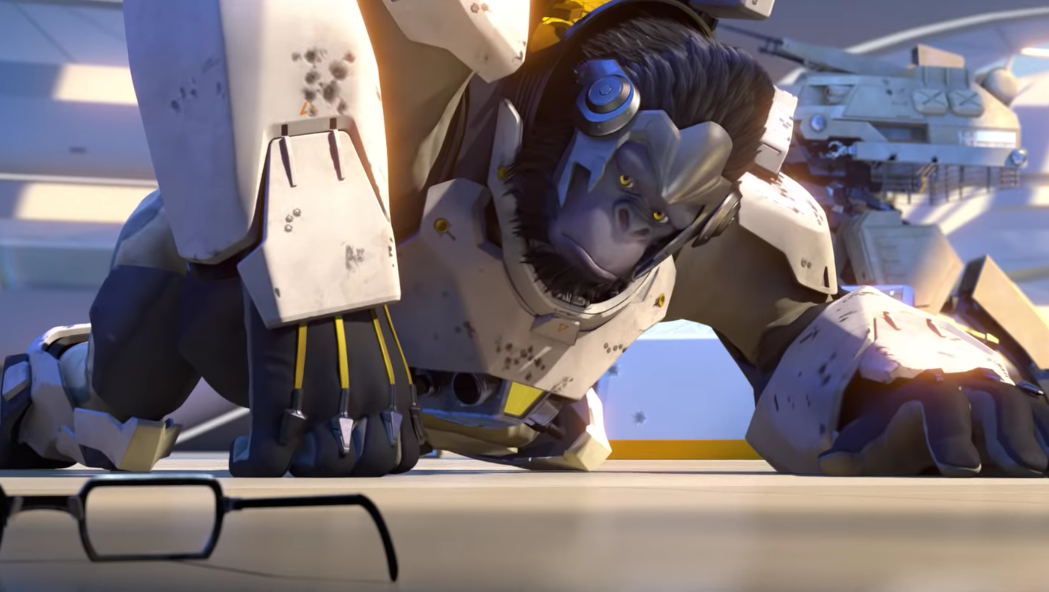 With today's launch of Overwatch on Nintendo Switch, there is officially a worst way to play one of the best games of all time.