Remember The Developers Who Are Famed For Being Ripped Off?
Someone made a game about that: now you too can rip off Vlambeer games (like Ridiculous Fishing) and get away with it. Heh.
---
Trending Stories Right Now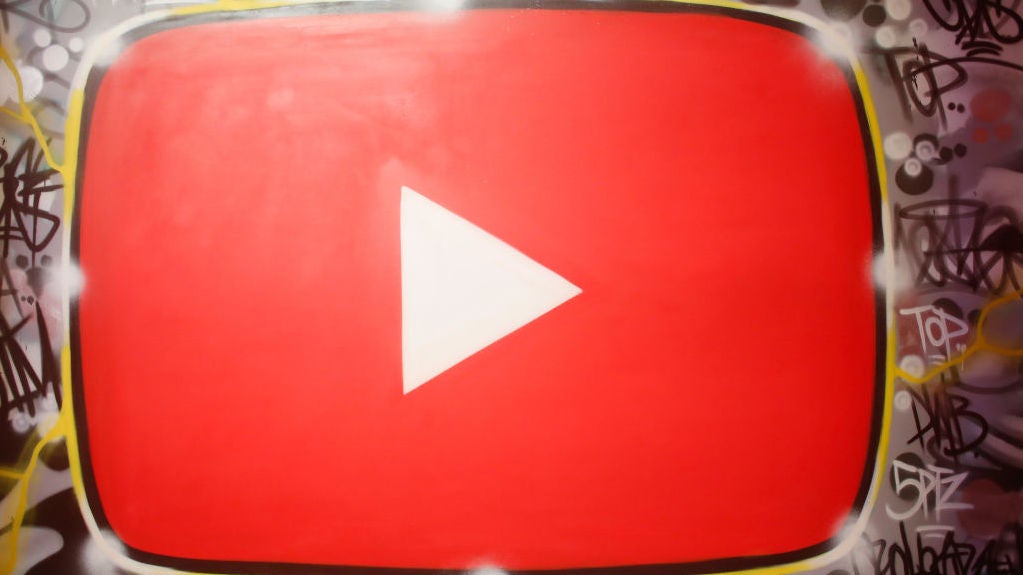 There's a reason why YouTube's "trending" icon is a flame. Influence on the $US100 ($138) billion video sharing site grows uncontested, spreads to whatever is closest to it and can destroy whatever it feeds on. 
Red Dead Redemption on PC? Didn't happen. How about RDR2? That's also a dead horse, well-whipped. But that hasn't stopped one eager publisher from putting up its hand and offering to handle the desktop version of Rockstar's upcoming open-world gunslinger.