New PlayStation App Now Available For iOS And Android
The new PlayStation app, which, unlike the last one, actually does a lot of cool stuff, is now live on the App and Google Play stores.
---
Trending Stories Right Now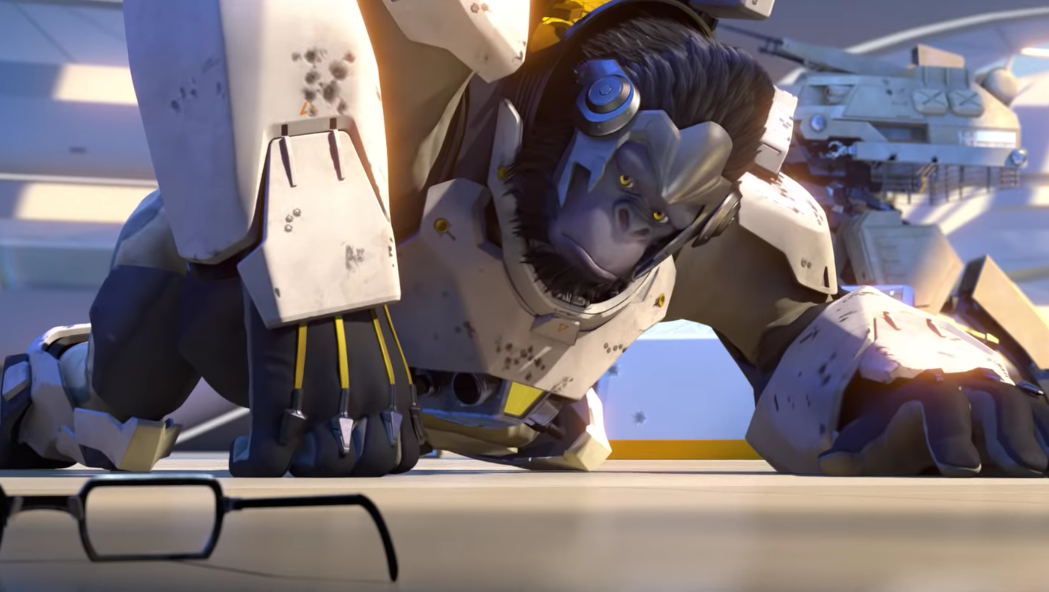 With today's launch of Overwatch on Nintendo Switch, there is officially a worst way to play one of the best games of all time.
ALDI is the god of offering cheap shit you don't actually need and its upcoming sale has you well and truly covered. This time around, it's got gaming gear on sale from PCs and monitors to mouses.