Yoshi's Island For 3DS Is Out Next Spring
Yoshi's New Island will be out for the 3DS in North America this spring. Enjoy some new footage, will you?
---
Trending Stories Right Now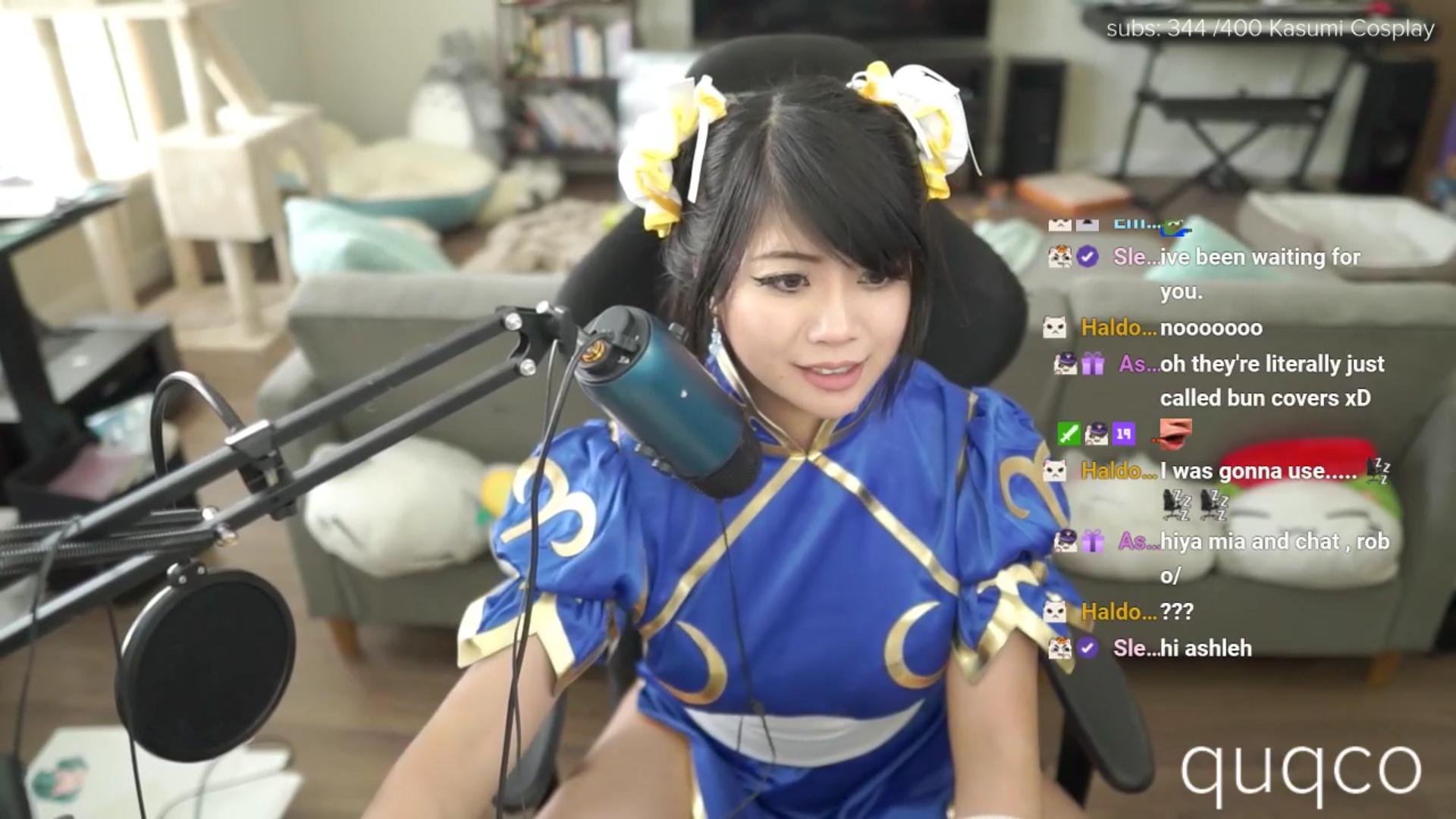 Last night, Twitch suspended art streamer Quqco after she livestreamed herself wearing cosplay of Chun-Li from Street Fighter, Dexerto first reported.
Obvious truth: the planet is in the grips of a dire climate crisis. Science tells us that we have a decade ⁠— at the most ⁠— before the Earth hits a point of no return: a rise in global temperatures 1.5 degrees above pre-industrial levels. If we don't prevent that from happening, coastal communities will be destroyed by rising sea levels. Extreme heatwaves will become more commonplace, causing water and food shortages. The planet's biodiversity will suffer. And so will we.