Infamous: Second Son Has A New Trailer
It's a look at how Seattle was developed and rendered in the PS4 game, due for release on March 21.
---
Trending Stories Right Now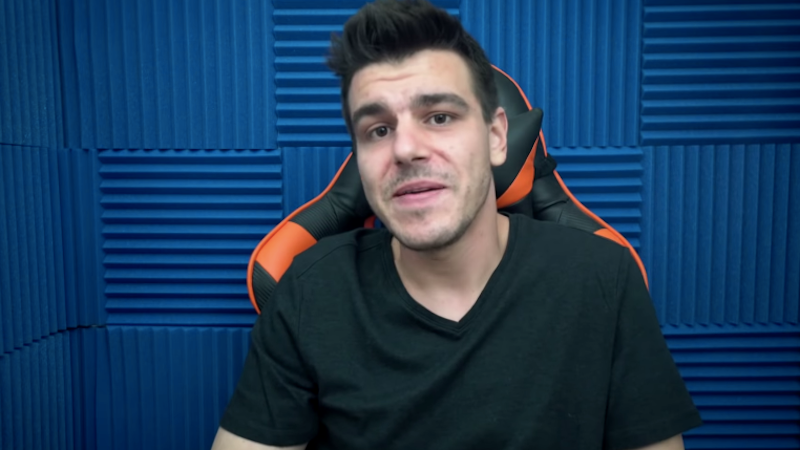 Following an internal investigation, IGN staffers have revealed that the company is in the process of removing "most" of the work produced by their former Nintendo editor Filip Miucin, who left the company over plagiarism allegations.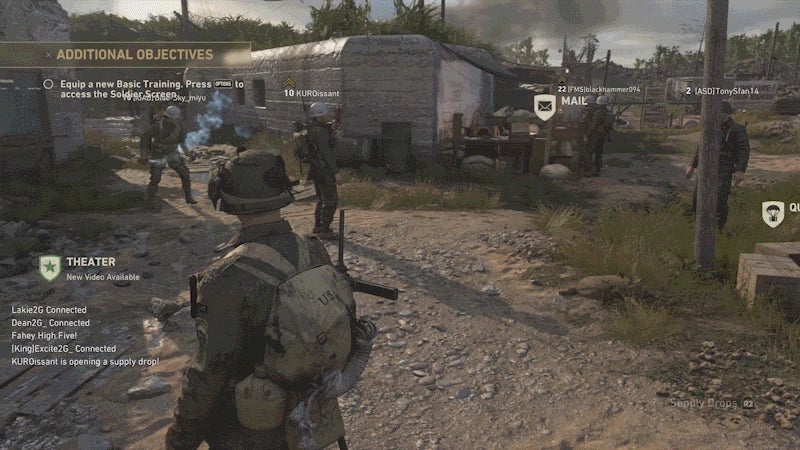 With just under a month until the Senate inquiry into "gaming microtransactions for chance-based items" - loot boxes and such - reports back, more submissions to the inquiry have been made public. Two of those submissions have come from the Victorian Minister for Gaming and Liquor Regulation, as well as the NSW Government's deputy secretary of Liquor, Gaming and Racing, and both submissions are encouraging an update to the classification guidelines to recognise loot boxes.