Clint Hocking (Far Cry 2), Formerly Of Ubisoft And Lucasarts, Is Now Formerly Of Valve
Seems designer Clint Hocking (Far Cry 2), formerly of Ubisoft and Lucasarts, is now formerly of Valve as well.
---
Trending Stories Right Now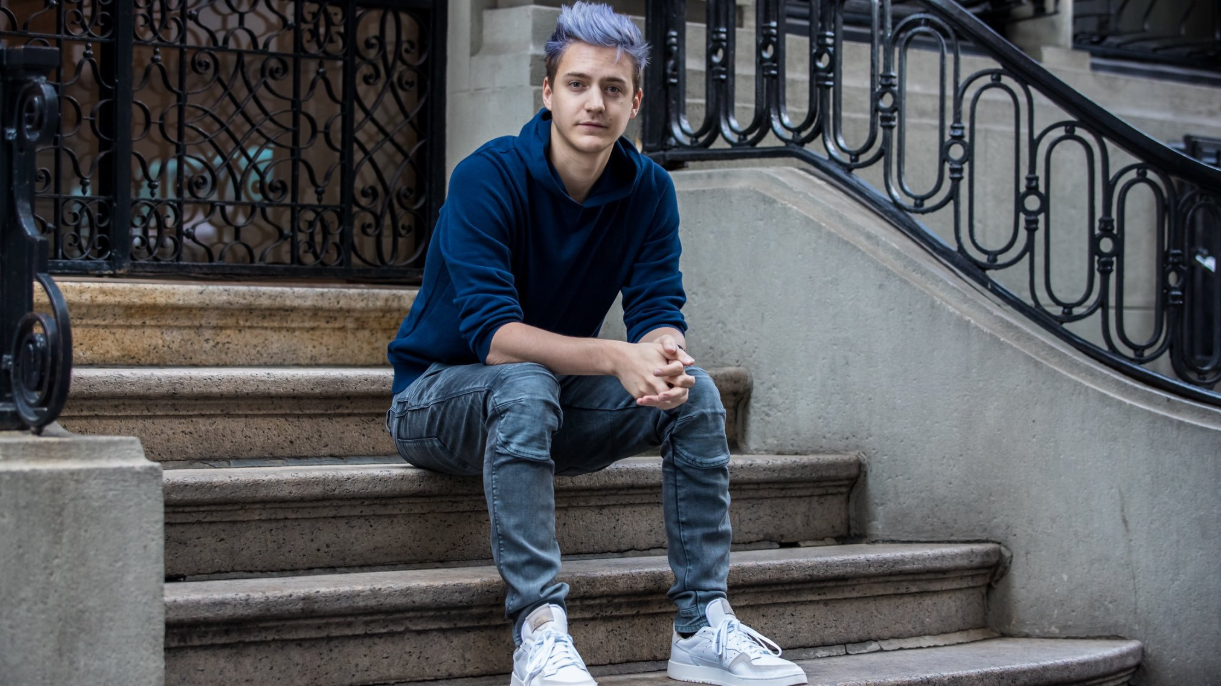 On Wednesday, controversy surrounding Fortnite golden boy Tyler "Ninja" Blevins resurfaced after a high-profile callout of his apparent avoidance of streaming with female gamers. Blevins defended himself on Twitter and, on Friday afternoon, did in fact play Fortnite with a female gamer.
I love what can be done with today's cutting edge consoles and PCs. I really do. Still, every gamer should be a gamer who loves Retro games. Here's why.