Ah, So That's How First Person Shooters Work
Brendon Chung, creator of 30 Flights Of Loving, brings us this behind-the-scenes look at how first person shooters really work.
via @BlendoGames
---
Trending Stories Right Now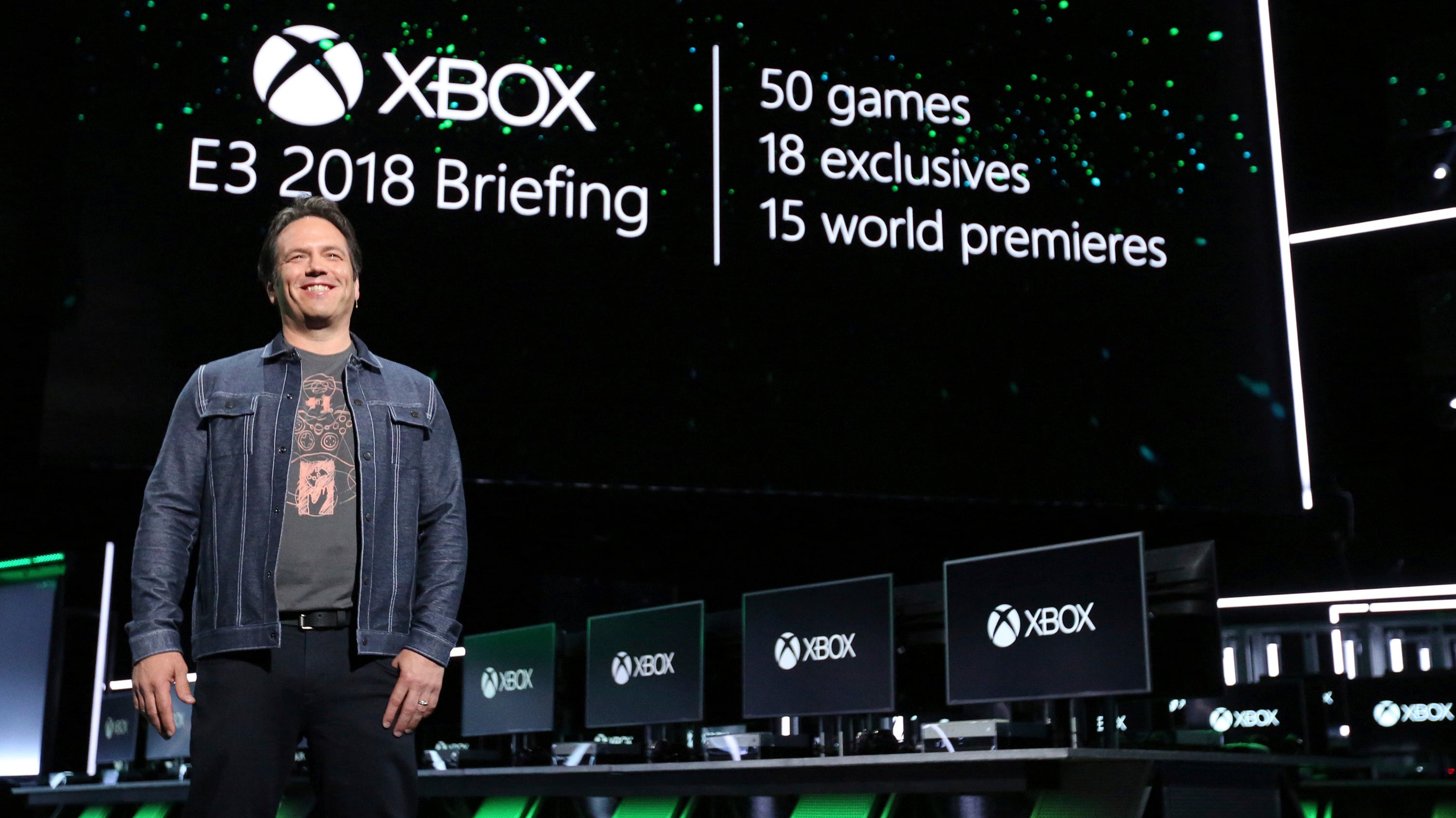 Whenever I've interviewed a games industry executive over the past few months, I've asked them what single thing will revolutionise video games in the next five years.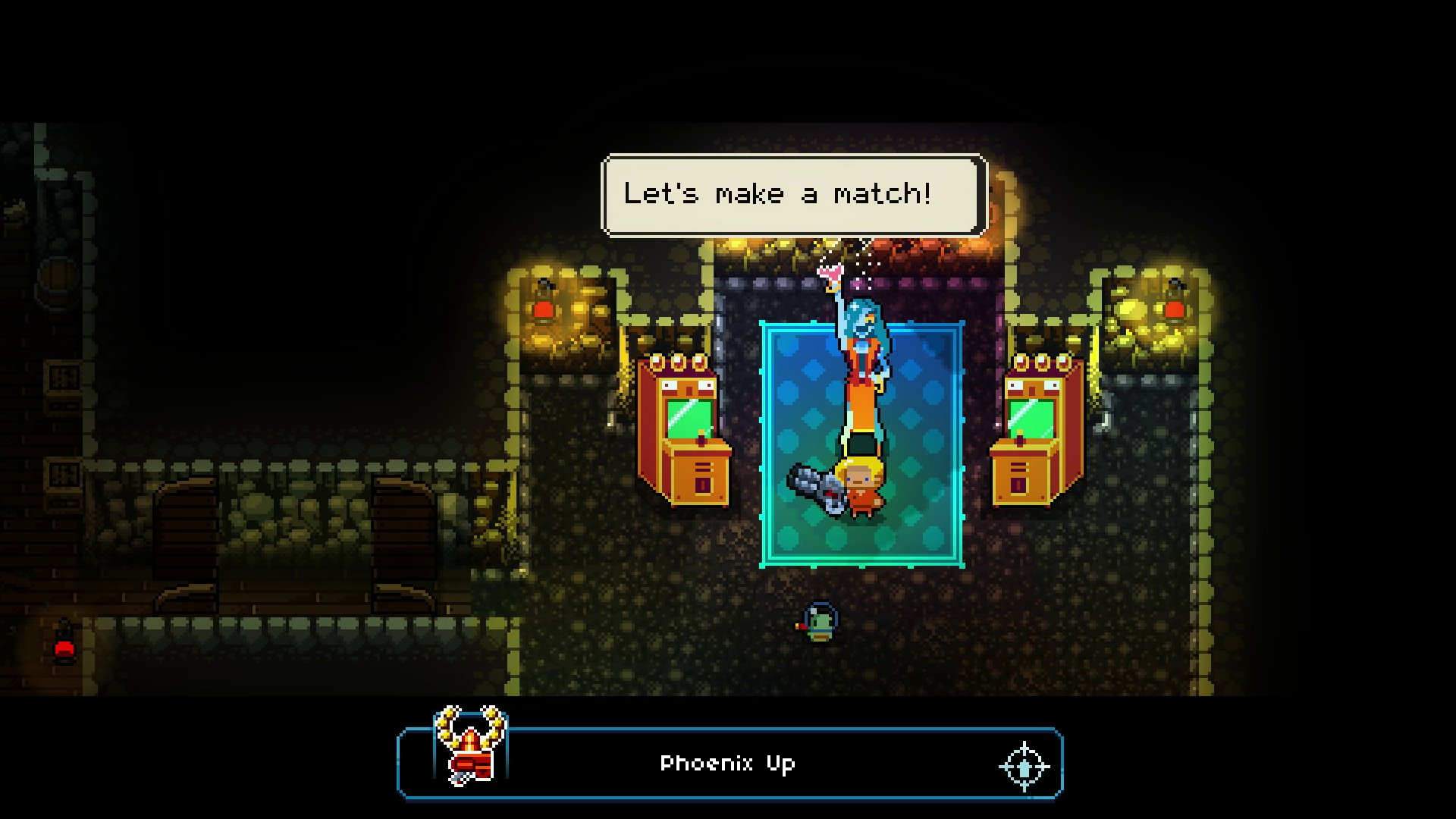 Yesterday, Enter the Gungeon finally received its long-awaited Advanced Gungeons & Draguns update, a free second major expansion that completely revitalises the 2016 game. It feels like Dodge Rolls' roguelike shoot'em up came out forever ago, but playing it again this week it feels completely new again.