Ah, So That's How First Person Shooters Work
Brendon Chung, creator of 30 Flights Of Loving, brings us this behind-the-scenes look at how first person shooters really work.
via @BlendoGames
---
Trending Stories Right Now
ALDI is the god of offering cheap shit you don't actually need and its upcoming sale has you well and truly covered. This time around, it's got gaming gear on sale from PCs and monitors to mouses.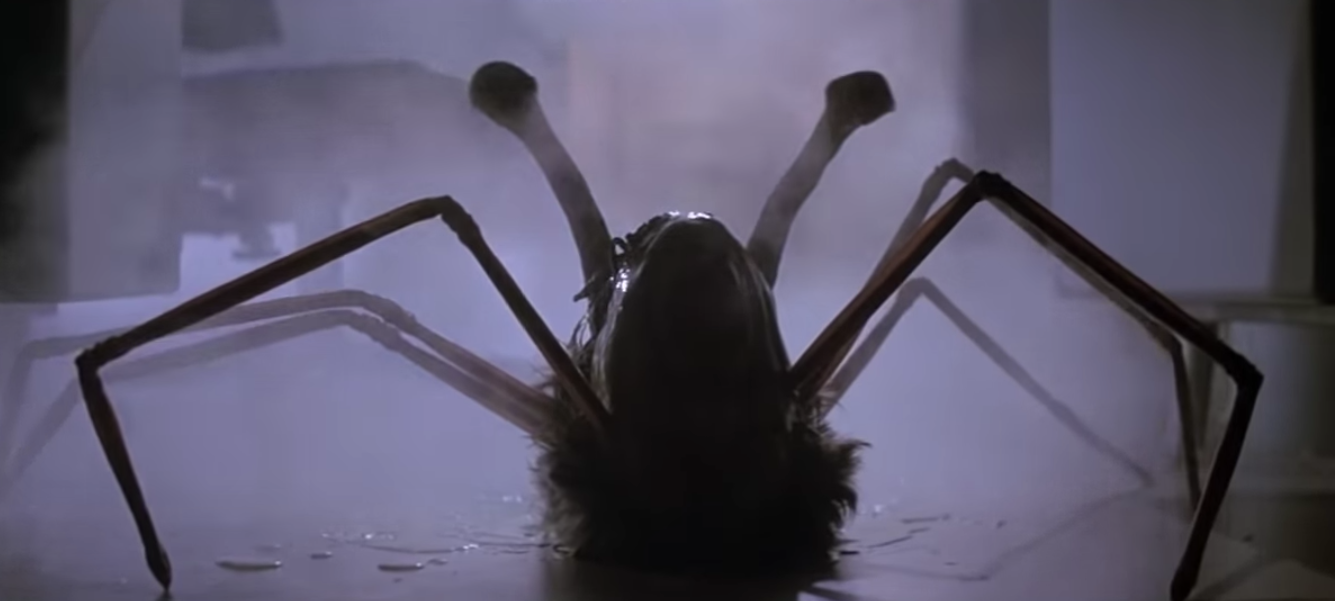 As the weather gets colder, all I can think about is the impending holiday season. I am talking, of course, about Halloween. As a horror movie fan, I take the opportunity to snuggle up with a blanket and scare myself for fun. When I'm feeling this way, a movie I inevitably return to is John Carpenter's The Thing. (Spoilers for a 40-year-old horror classic.)