I Hope The Bonus Stage Is The End Of Raiders Of The Lost Ark

It's getting tough to figure out where the real games end and Sim Generator begins. (This, for the record, is a real game).
---
Trending Stories Right Now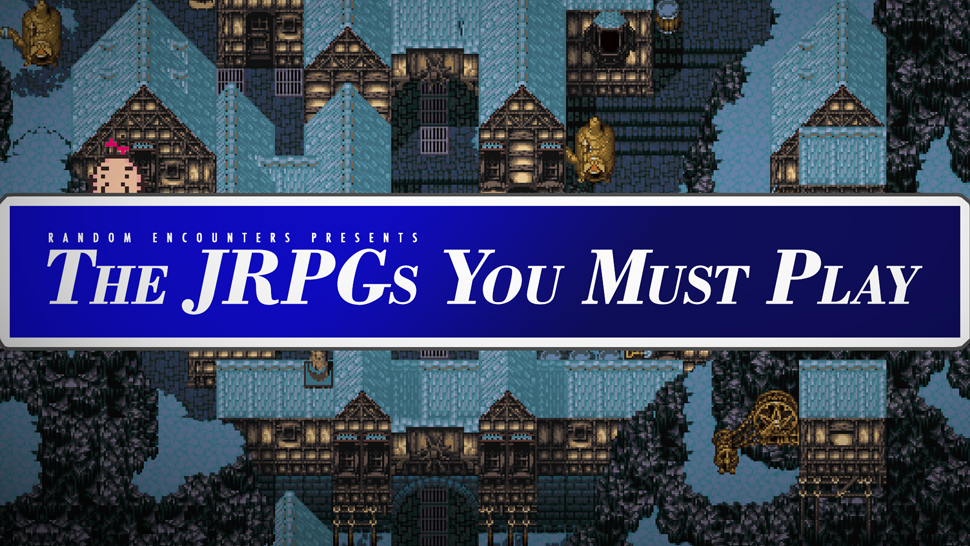 There comes a time when every person must sit back, think about their life's accomplishments, and wonder, "What JRPGs should I play?"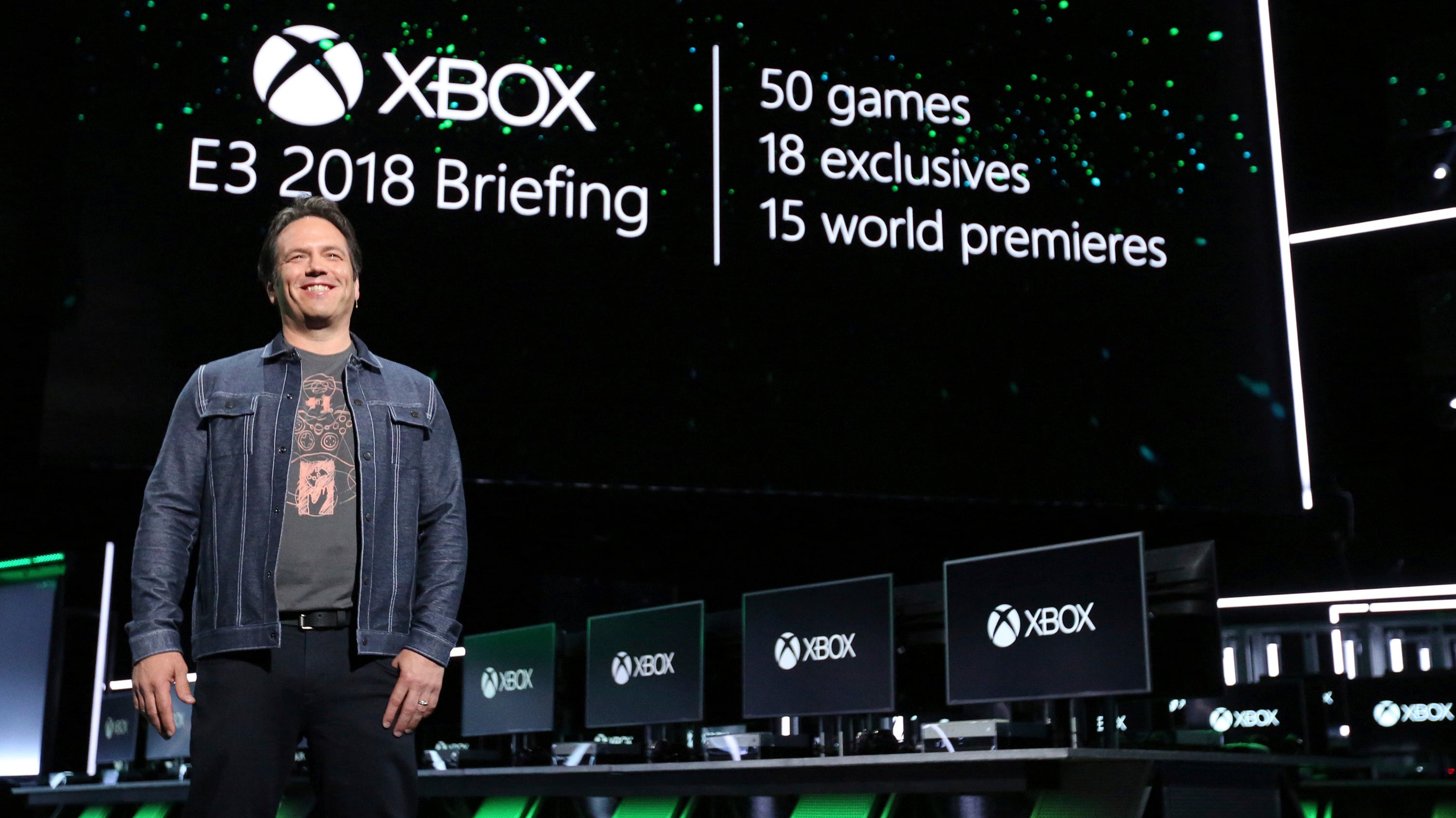 Whenever I've interviewed a games industry executive over the past few months, I've asked them what single thing will revolutionise video games in the next five years.