'Saints Flow', The Energy Drink? Hang On...
Someone's maths professor must like Saints Row.
(Via Reid B)
---
Trending Stories Right Now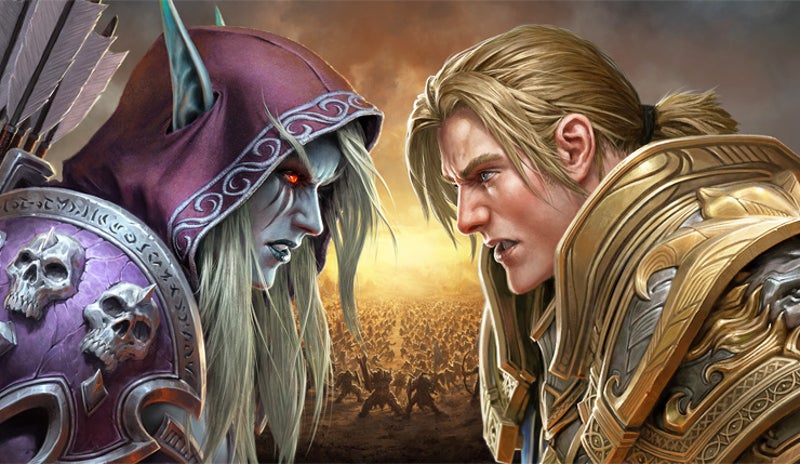 Earlier this week, what should've been the second-biggest event of World of Warcraft's calendar year landed with a dull, wet thud. The big 8.0 patch, which lays the foundation for the upcoming expansion Battle For Azeroth, sailed into players' lives aboard a raft of bugs and tedium. Now Blizzard has apologised and vowed to improve it in the coming days.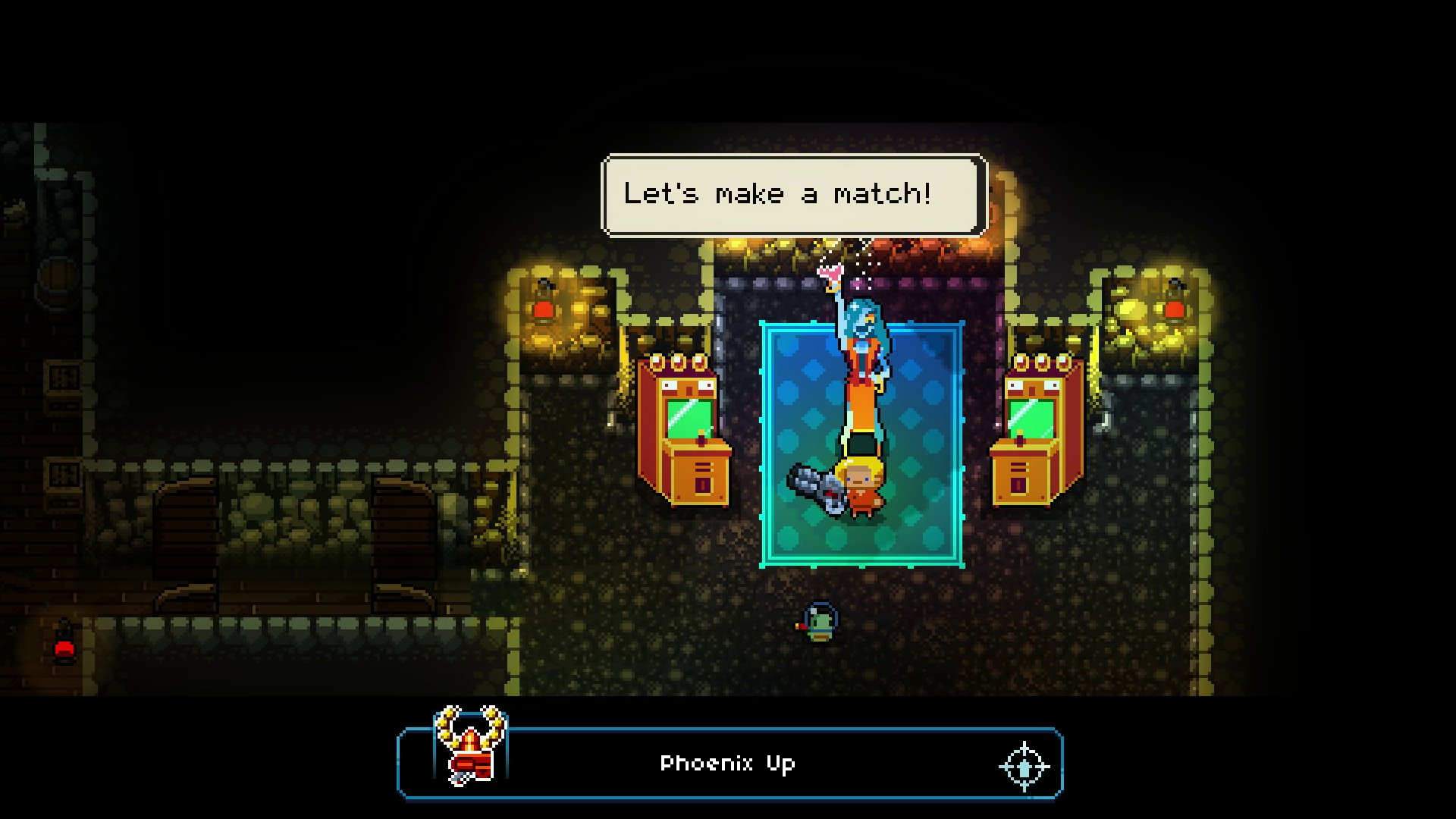 Yesterday, Enter the Gungeon finally received its long-awaited Advanced Gungeons & Draguns update, a free second major expansion that completely revitalises the 2016 game. It feels like Dodge Rolls' roguelike shoot'em up came out forever ago, but playing it again this week it feels completely new again.