You Can Cosplay As Lara Croft In Lightning Returns
Tomb Raider DLC for Lightning Returns: Final Fantasy XIII? Sure.
---
Trending Stories Right Now
I love what can be done with today's cutting edge consoles and PCs. I really do. Still, every gamer should be a gamer who loves Retro games. Here's why.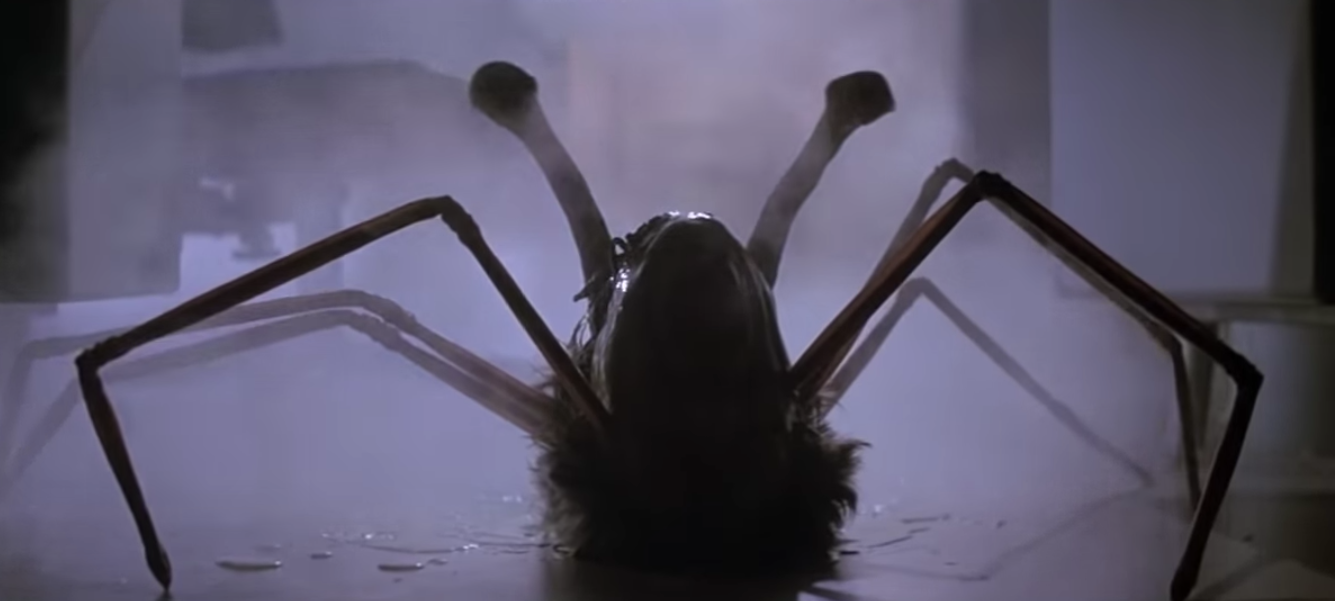 As the weather gets colder, all I can think about is the impending holiday season. I am talking, of course, about Halloween. As a horror movie fan, I take the opportunity to snuggle up with a blanket and scare myself for fun. When I'm feeling this way, a movie I inevitably return to is John Carpenter's The Thing. (Spoilers for a 40-year-old horror classic.)