You Can Cosplay As Lara Croft In Lightning Returns
Tomb Raider DLC for Lightning Returns: Final Fantasy XIII? Sure.
---
Trending Stories Right Now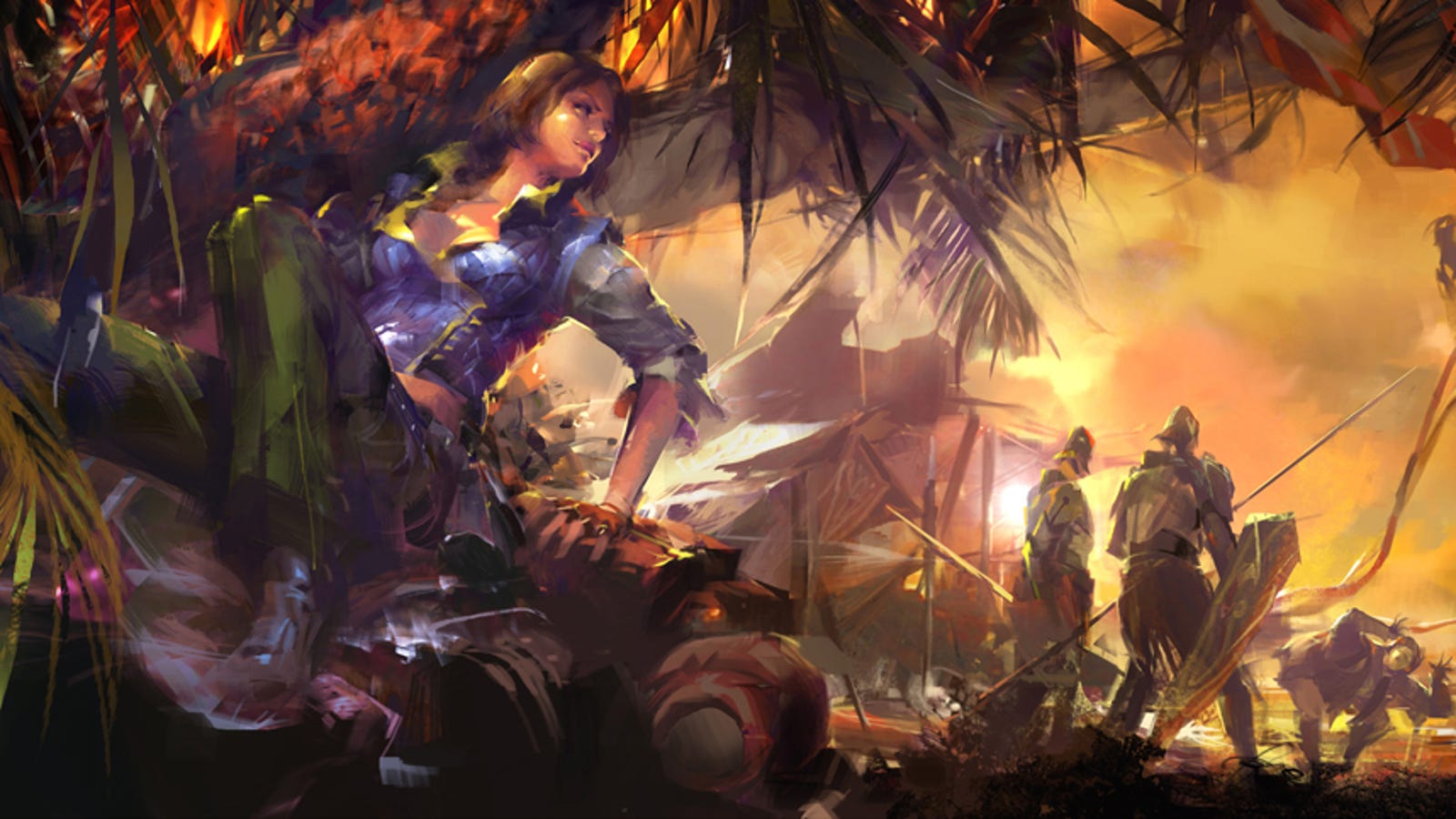 One week ago, two Guild Wars 2 narrative designers, Jessica Price and Peter Fries, were fired after Price called out a player of the game on Twitter, prompting widespread backlash. Since then, mobs have tried to employ similar tactics against more women, and game development studios have had to take a hard look at their own social media policies.
Thanks to the work of modder James Dickinson, Gearbox's notoriously awful Aliens. Colonial Marines can now be played as something other than a form of punishment. You can imagine Dickinson's uncovered some nutty bugs in his time poring over the game, but none hold a candle to a single-letter typo that lobotomised the Xeno AI.