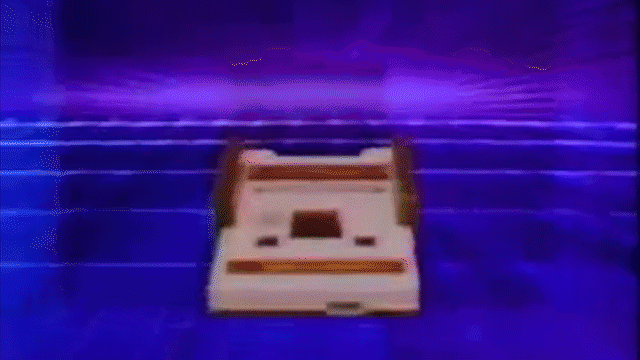 Last week, we saw what the history of video games looks like through Western commercials. But the birthplace of Nintendo and Sony has a history of consoles all its own — and the commercials to match.
*Note: The vast majority of these commercials come from gaming channel Kazuya Games. Head there for many more retro Japanese gaming commercials.
The First Generation (1972-1980)
Nintendo Colour TV Game 15
Epoch TV Vader
The Second Generation (1976-1983)
Atari 2800
Odyssey 2
Arcadia 2001
Commodore Max Machine
Cassette Vision Jr.
The Third Generation (1983-1987)
Famicom (NES)
Sega SG-1000
Sega Mark III (Master System)
Family Computer Disk System
MSX
The Fourth Generation (1987-1995)
Super Famicom (SNES)
Sega Mega Drive (Genesis)
Neo Geo CD
MSX2 HB-F1XD
PC Engine (Turbografx-16)
PC Engine Duo R
3DO Real
The Fifth Generation (1993-2000)
Sega Saturn
PlayStation
Nintendo 64
Satellaview
Virtual Boy
Playdia
Pippin Atmark (Apple Pippin)
The Sixth Generation (1998-2004)
PlayStation 2
GameCube
Dreamcast
Xbox
The Seventh Generation (2005-2011)
PlayStation 3
Xbox 360
Wii
The Eighth Generation (2012-Present)
Wii U
PlayStation 4
Xbox One