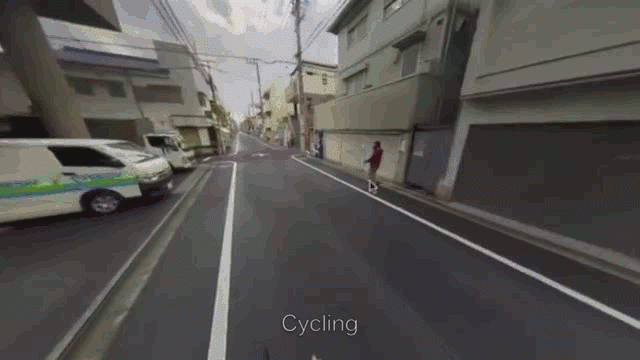 "Panomovie" is a 360-degree interactive panorama movie that allows viewers to look around via mouse or other interfaces. Kind of like a video game.
Here, you can see a concept reel with clips of the Panamovie in action. Or, better yet, you can test some of the samples yourself (here and here).
As TechInAsia points out, the footage was filmed by clumping six GoPro cameras in a cubic mount, making it possible to record from six different points of view and creating a 360-degree virtual reality experience.
On the official site, you can also download an Oculus Rift demo, should that be your thing.
Japanese startup stitches together six GoPro cameras to make interactive panoramic video [TechInAsia] Panomovie: Panorama Movie also know as Motion VR [[email protected]] Panoplaza [Official Site]