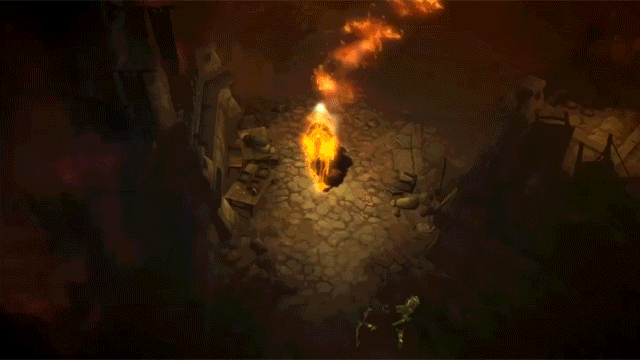 Here's the Crusader's "Steed charge" skill, from Diablo III: Reaper of Souls. That's gotta be one of the most badass-looking skills so far in the game, next to Whirlwind and the Wizards' Disintegrate.
Makes me wanna roll a Crusader first when the expansion is out and level that up before my existing characters.
---
Dayshot showcases some of the prettiest, funniest game-related screenshots and art that we can find.