Briefly: Unpredictable Anime-Inspired Space Combat In The Palm Of Your Hands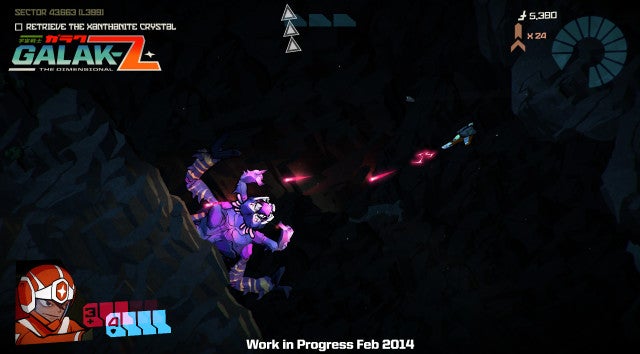 That's what you'll get when the indie-developed Galak-Z — already slated for release on PS4 and PC — hits Vita later this year.
---
Trending Stories Right Now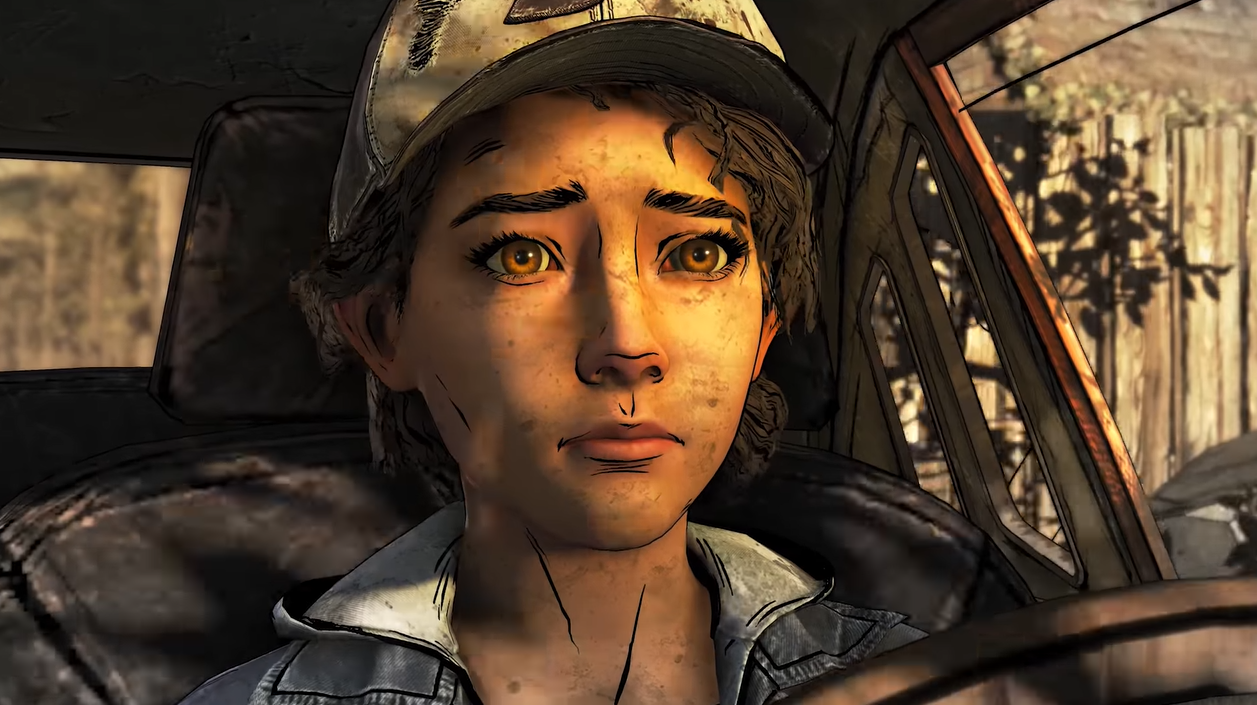 Telltale Games, makers of The Walking Dead adventure games and several other episodic series, laid off many of its developers today and may be shutting down according to messages on social media, a report by The Verge, and a Kotaku source with knowledge of the matter.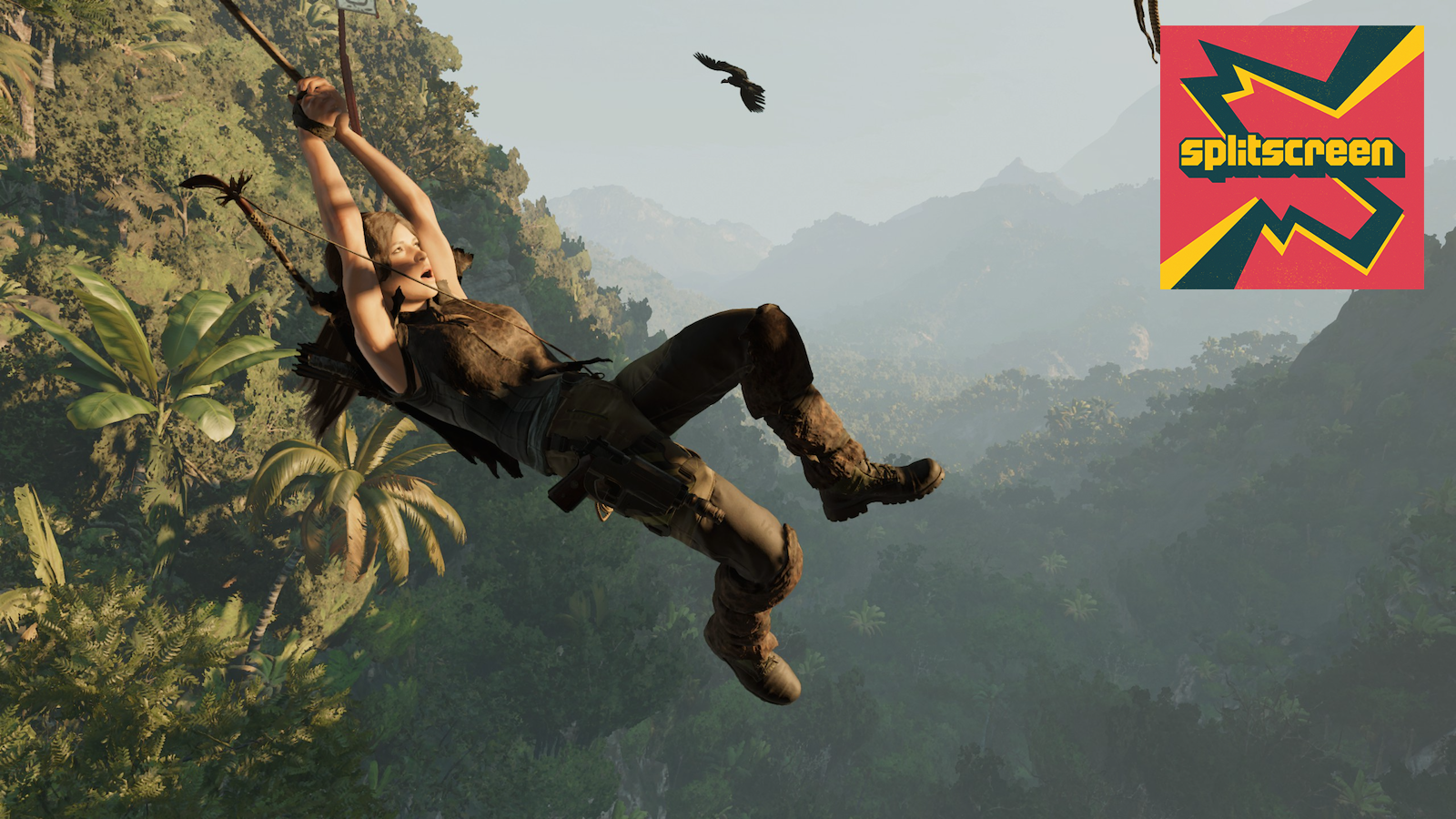 This week on Kotaku Splitscreen, we raided some tombs.