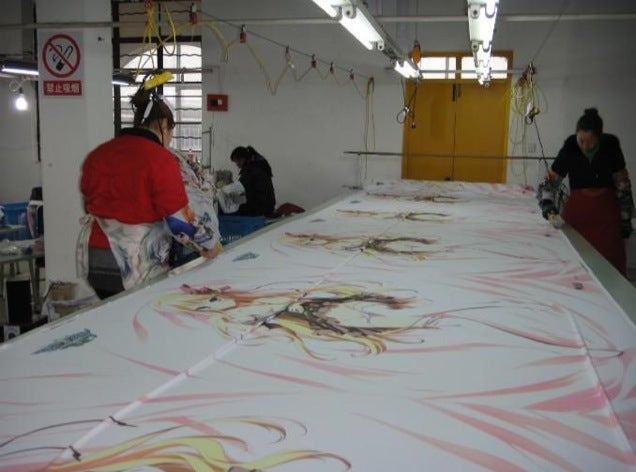 People in the textile industry work hard. But imagine instead of spending the day making Polo shirts or slacks, they churn out adult anime sheets.
Note: This article contains imagery that some readers might find objectionable.
Recently on Chinese site TTmop, photos emerged of a domestic factory where hug pillows are made for Japan (and, well, elsewhere).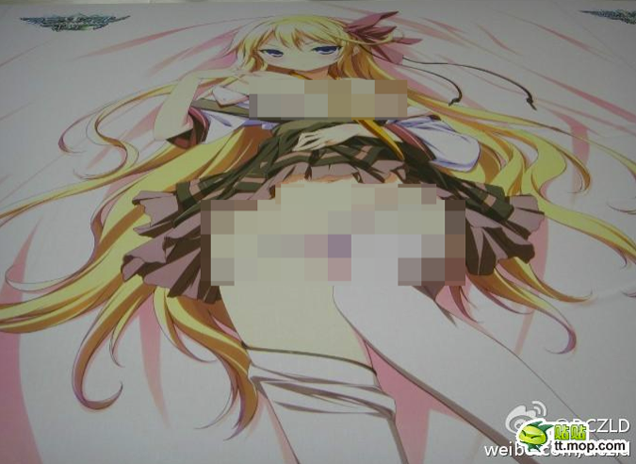 Oh boy.
Looking closer at the photo, you can see this (via Otaku News):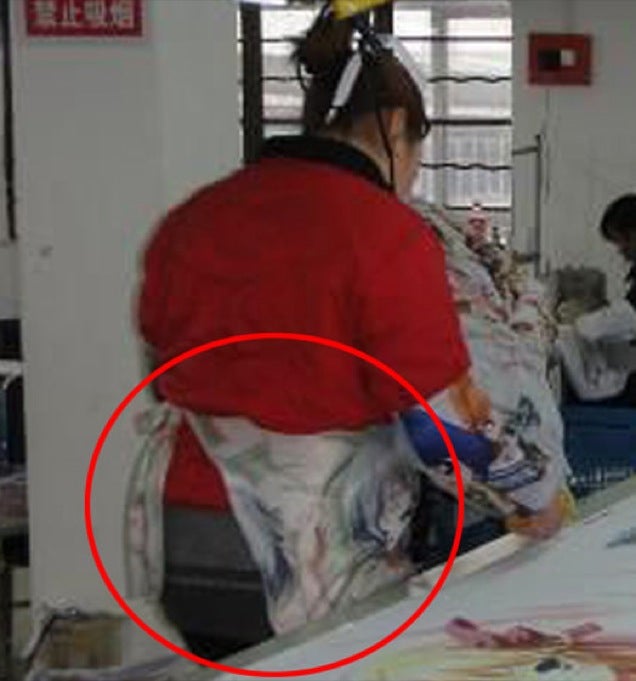 Online in China, commenters noted that making these kind of otaku products seemed rather miserable. Way better than working at a sex doll factory, I say.
那啥,你们印抱枕和床单的时候考虑过工厂大妈们的感受么 [TTmop via 秒刊サンデー]