What Is The Time Signature Of Brad Fiedel's Original Terminator Theme?
Maybe you can tell by counting it out (123-123-123-12-12), but that doesn't make this in-depth investigation at Slate any less enjoyable.
---
Trending Stories Right Now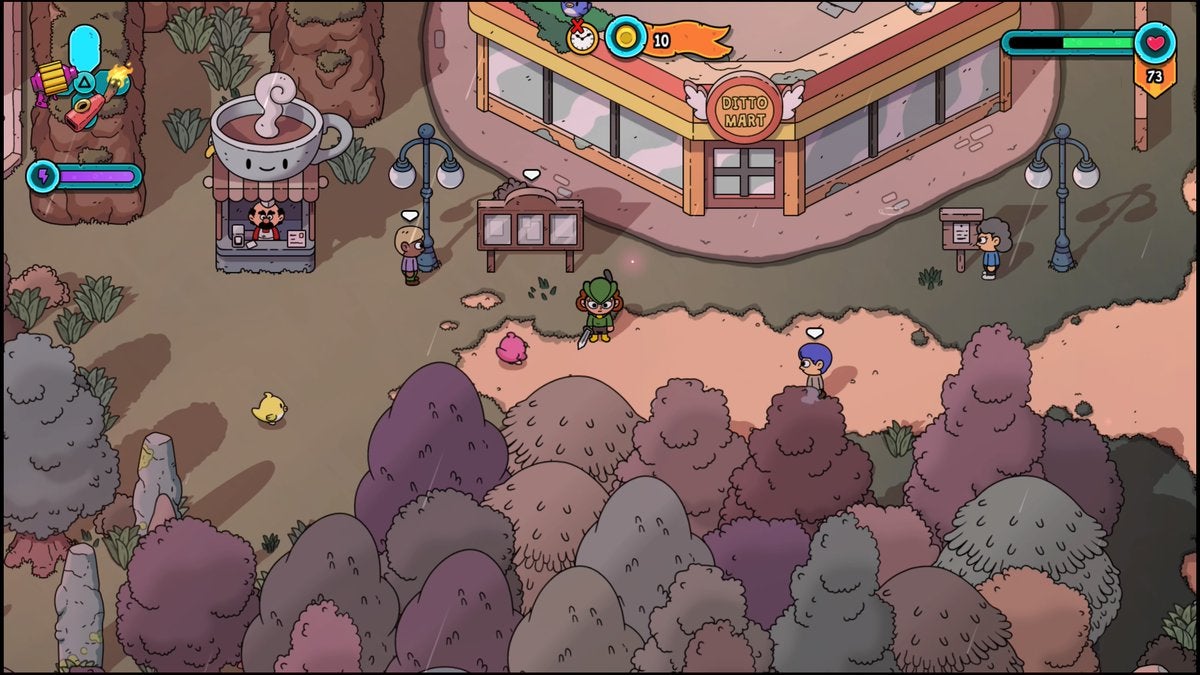 The moment when I realised that I love The Swords of Ditto was when I was reincarnated as a frog.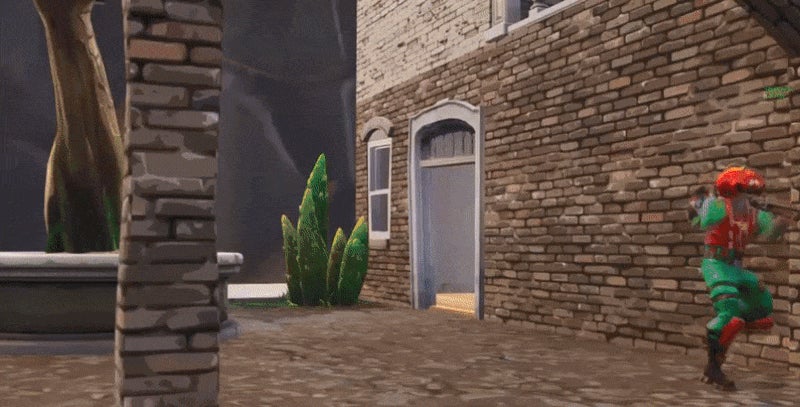 Today Fortnite added sticky grenades, the secret best shooter weapon of all time as proven by Halo. The game's player base, composed of every human currently alive and a few long thought dead, has already come up with devious ways to use them.