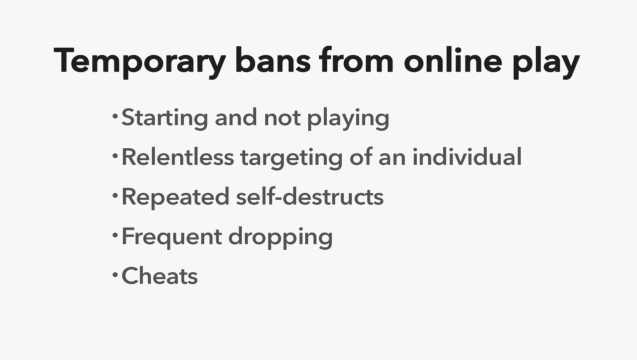 During today's Nintendo Direct covering all things Smash Bros, the director of the game — Masahiro Sakurai — outlined the kinds of player behaviour that will get you banned (or at least temporarily so) from the game.
Good news for multiplayer players, who are accustomed to experiencing at least some level of some of these annoyances. And if this sounds like you, know that Nintendo is watching.
To contact the author of this post, write to [email protected] or find her on Twitter at @tinaamini.