While Finn, Jake and friends showed up as 3D card battlers in Adventure Time: Card Wars, the rest of their games (browser-based not included!) have been confined to two dimensions. The upcoming Adventure Time: Time Tangle gives the Land of Ooo some much-needed depth. Want to see?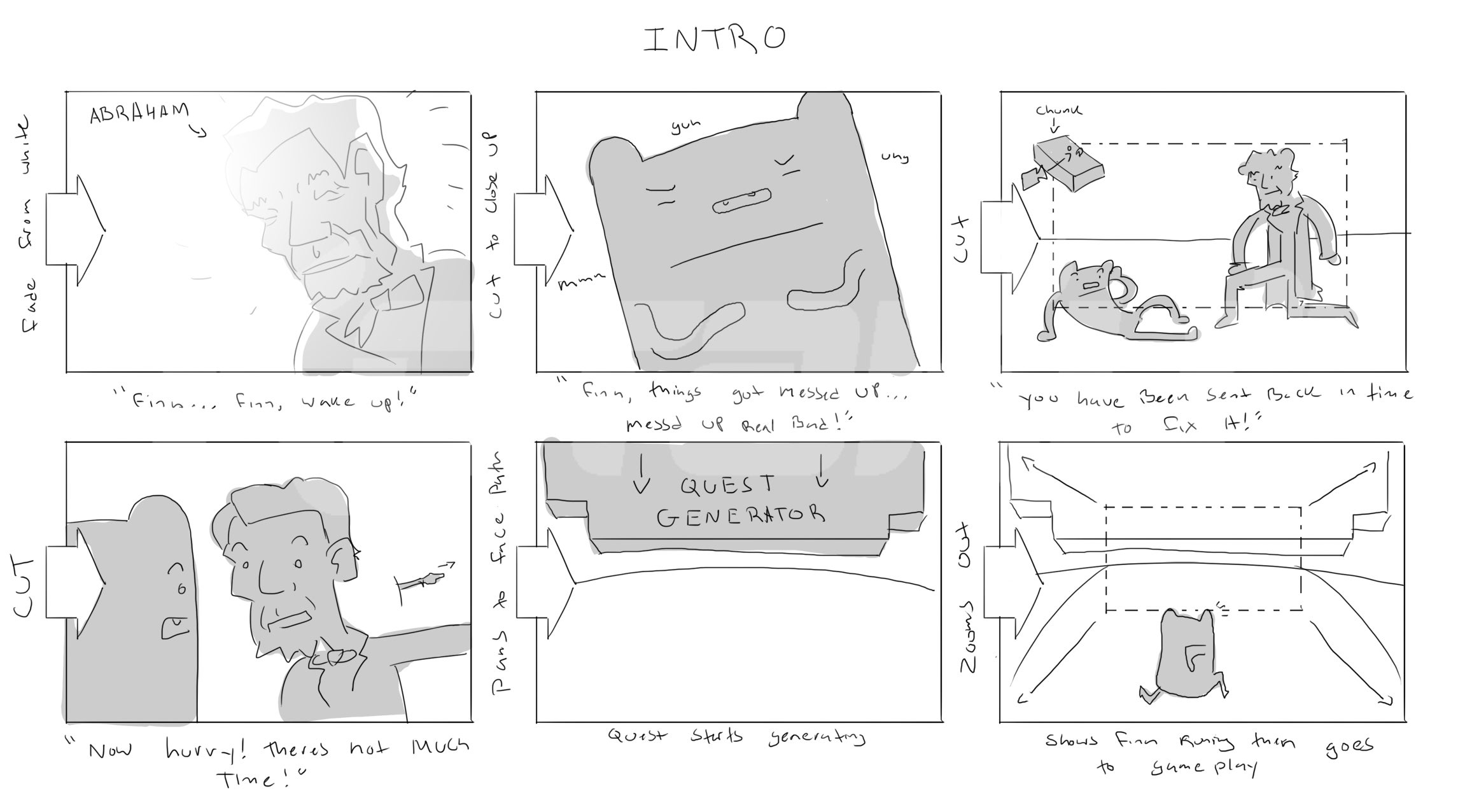 Abraham Lincoln seems to be involved, as well as a quest generator of some sort. I'm into it.
From what I can tell from the storyboard here, provided to Kotaku along with some lovely character shots from the fine folks at Cartoon Network, it seems things have gone really bad and Finn has been sent back in time to fix it.
Time Tangle is being developed by Twin Sky, with animation and art from artist Buddy Powell, who put together this nifty turntable video, showing Finn in various states of duress.
Adventure Time: Time Tangle will be coming later this year to mobile devices everywhere. It will also be showing up at PAX East next weekend, where people will be able to touch it and — as long as no one is looking — lick it.
In the meantime, do your tongue exercises and check out how some of the Land of Ooo's other inhabitants look in mind-blowing 3D-O-vision.
Note: Readers are pointing out Finn and Jake's Epic Quest on Steam as the first fully-3D Adventure Time game. I'm guessing Cartoon Network isn't counting it as it's a tweaked port of a browser game from the Cartoon Network website. I tweaked the headline to further specify.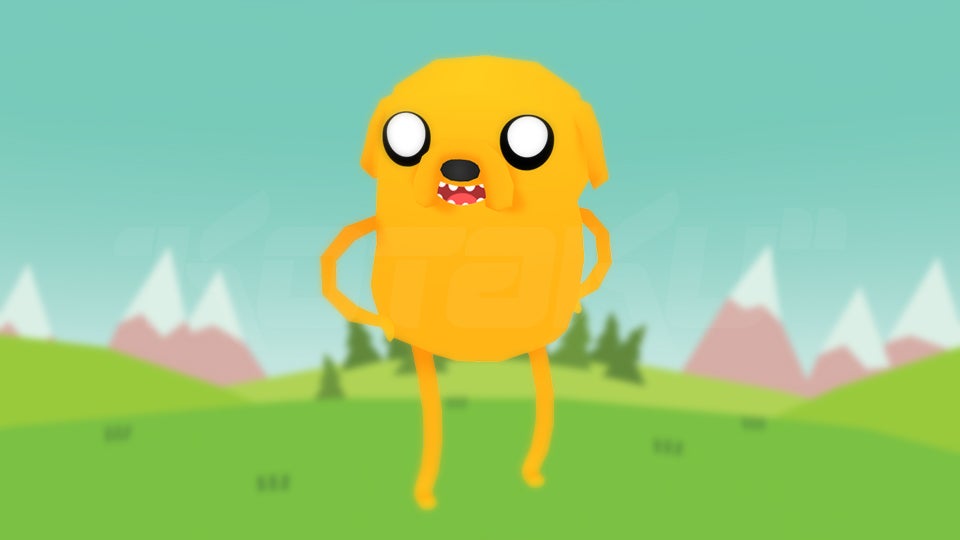 [clear]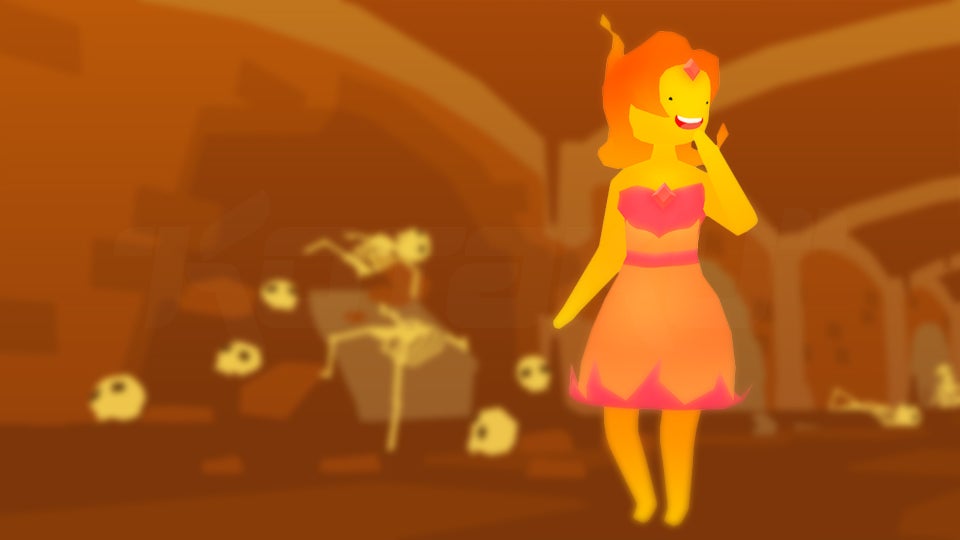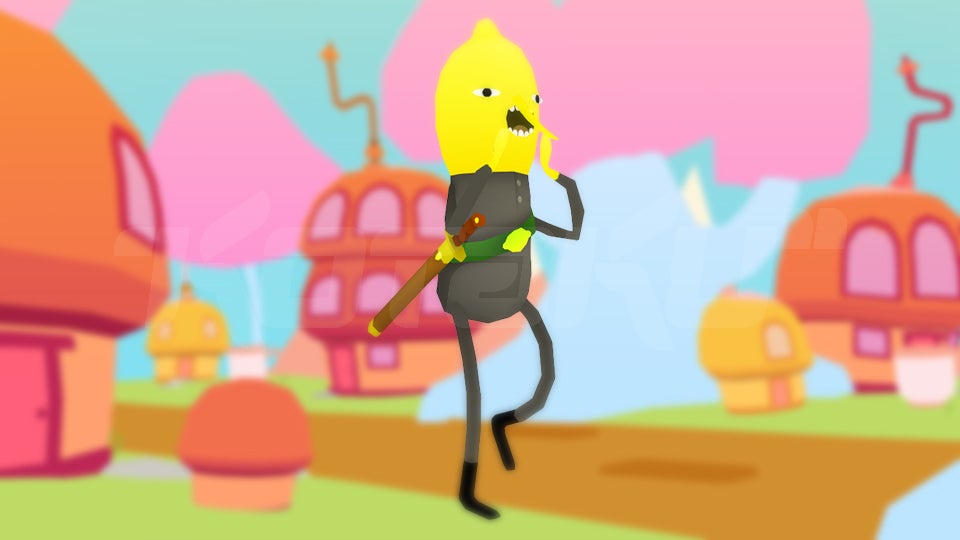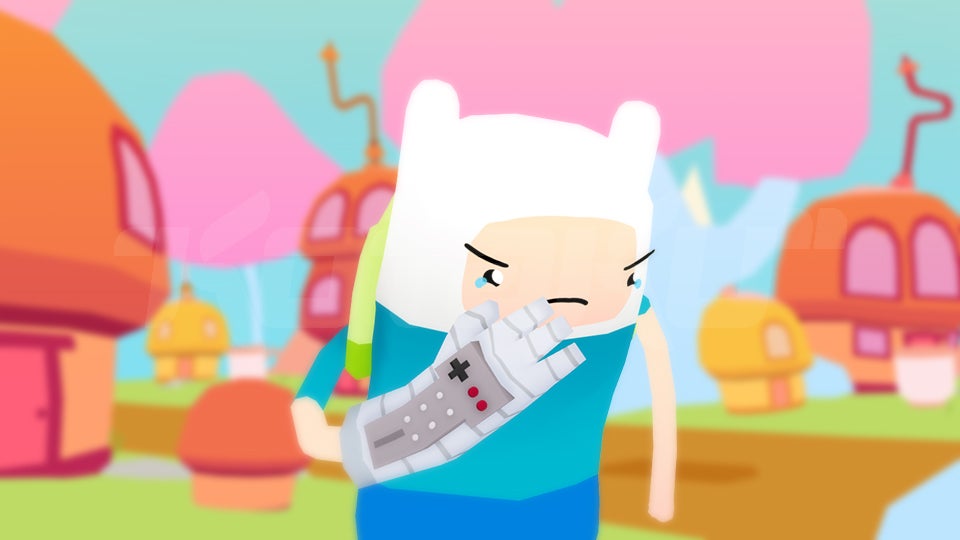 [clear]