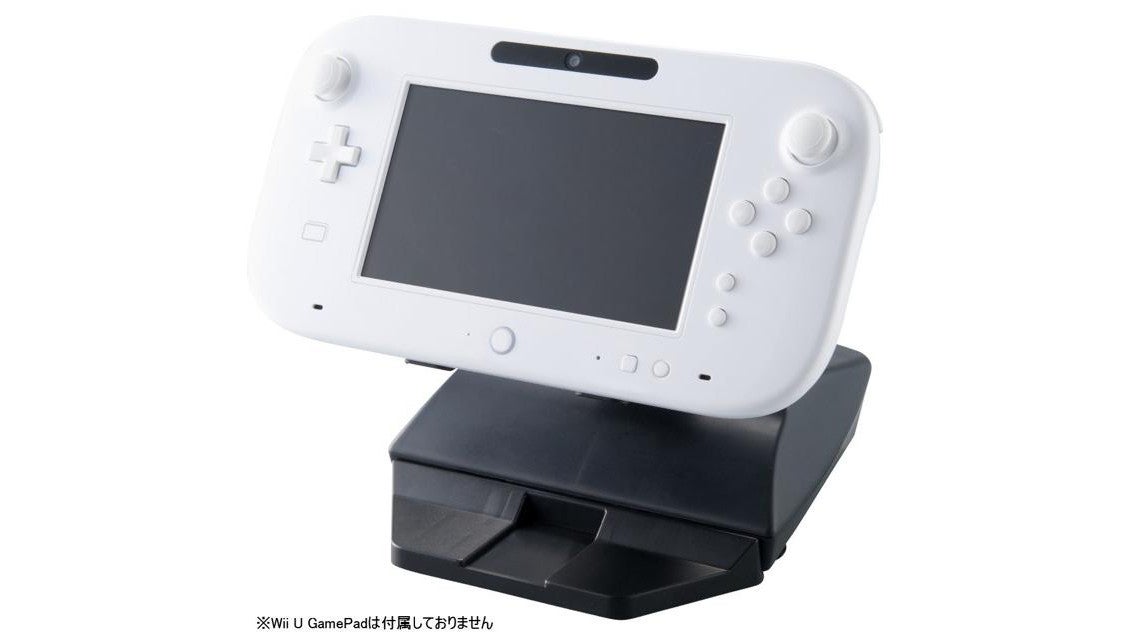 The wheel, of course, is the Wii U GamePad. Makes sense!
Japanese peripheral maker CyberGadget is rolling out a "Handle Stand" for the Wii U. It comes with a clamp so the GamePad can be used with racing games. If that's not your thing, it's also bundled with a more traditional wheel that has a slot for a Wii Remote.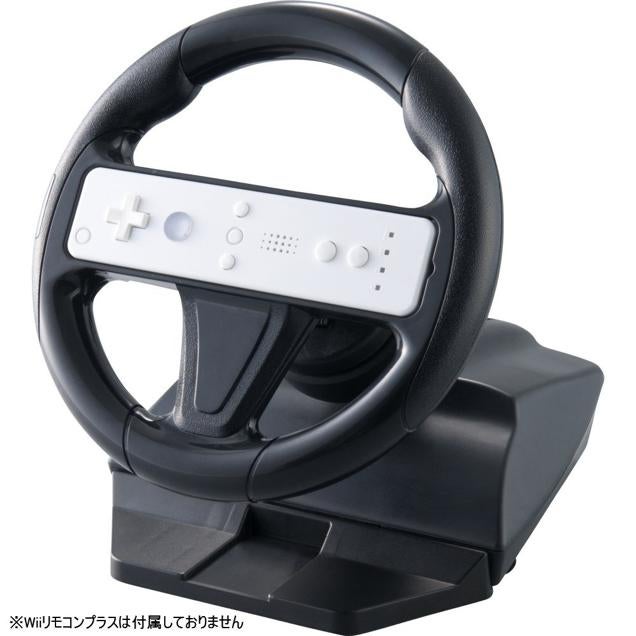 Sure, it looks goofy — like, really, really goofy. But it makes sense. Don't knock it!
The Cyber Handle Stand will be out later next month in Japan for 4298 yen, or around $45. Just in time for Mario Kart 8.