We've seen many things built in Minecraft, but not all of them are functional. This Stargate actually spins, encodes chevrons and most importantly has a big watery explosion after the critical "Chevron 7 locked!"
SethBling is an extremely talented Minecraft player and YouTuber who has made some amazing creations before, but as a Stargate fan, this one instantly became my favourite. It also marked the exact moment that Minecraft creations surpassed what I could actually understand. (They passed what I could create on my own a long time ago)
Here are some of his other creations: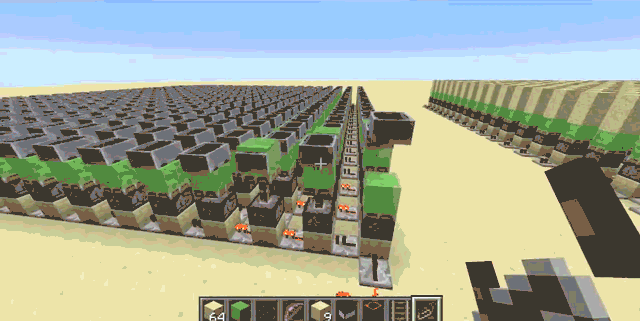 Programming clippy into Minecraft: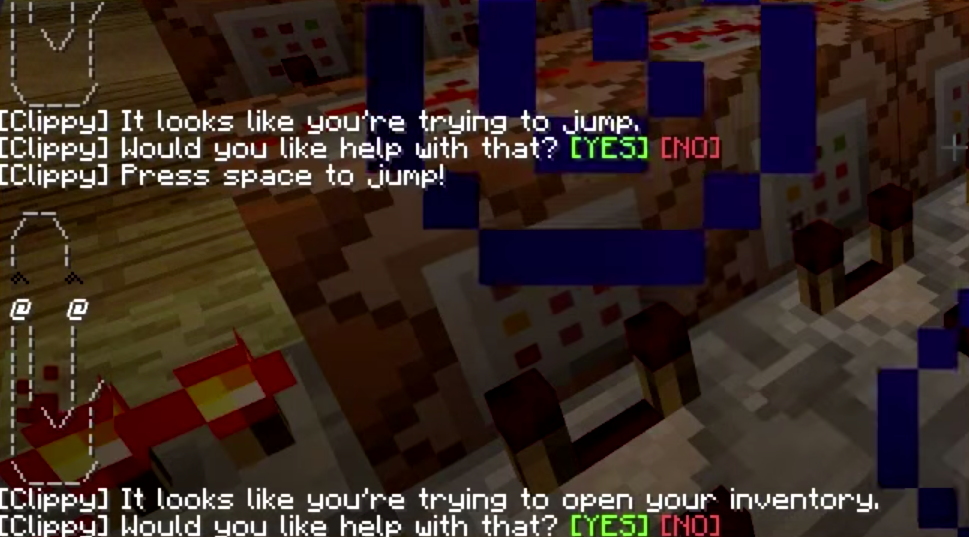 And because he obviously has excellent taste in games, Cookie Clicker in Minecraft.
Stargate In Minecraft [SethBling] via Reddit