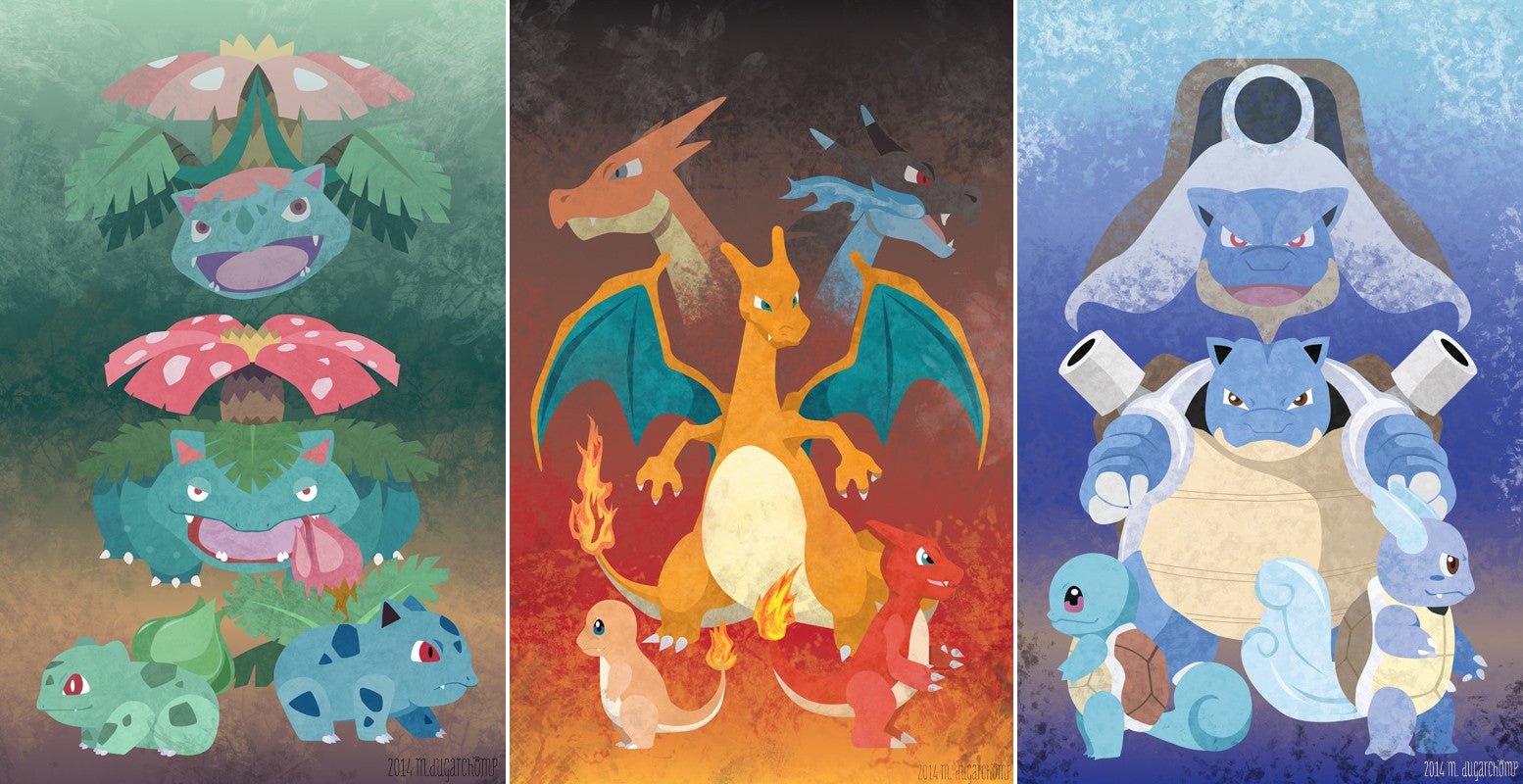 MDugarchomp is an appropriation artist with a penchant for Pokémon and modernist painter Charley Harper. Her latest big project, a trio of posters, depicts the Generation I starter Pokémon and their evolutions.
If you wanna see more, check out the rest of her stuff at Tumblr, Etsy and/or deviantART.
Appoképriation [Etsy, via r/pokemon]
---
Dayshot showcases some of the prettiest, funniest game-related screenshots and art that we can find.