Meet Pushmo World
Video: Meet Pushmo World. It is the upcoming sequel to Intelligent Systems' 3DS puzzle games, Pushmo and Crashmo, and it's coming to the Wii U eShop in Japan, the US and the EU on June 19.
---
Trending Stories Right Now
I'm going for a little trip down to Melbourne this weekend. Weekend holidays are good for the soul. But they're also good for gaming on the Switch.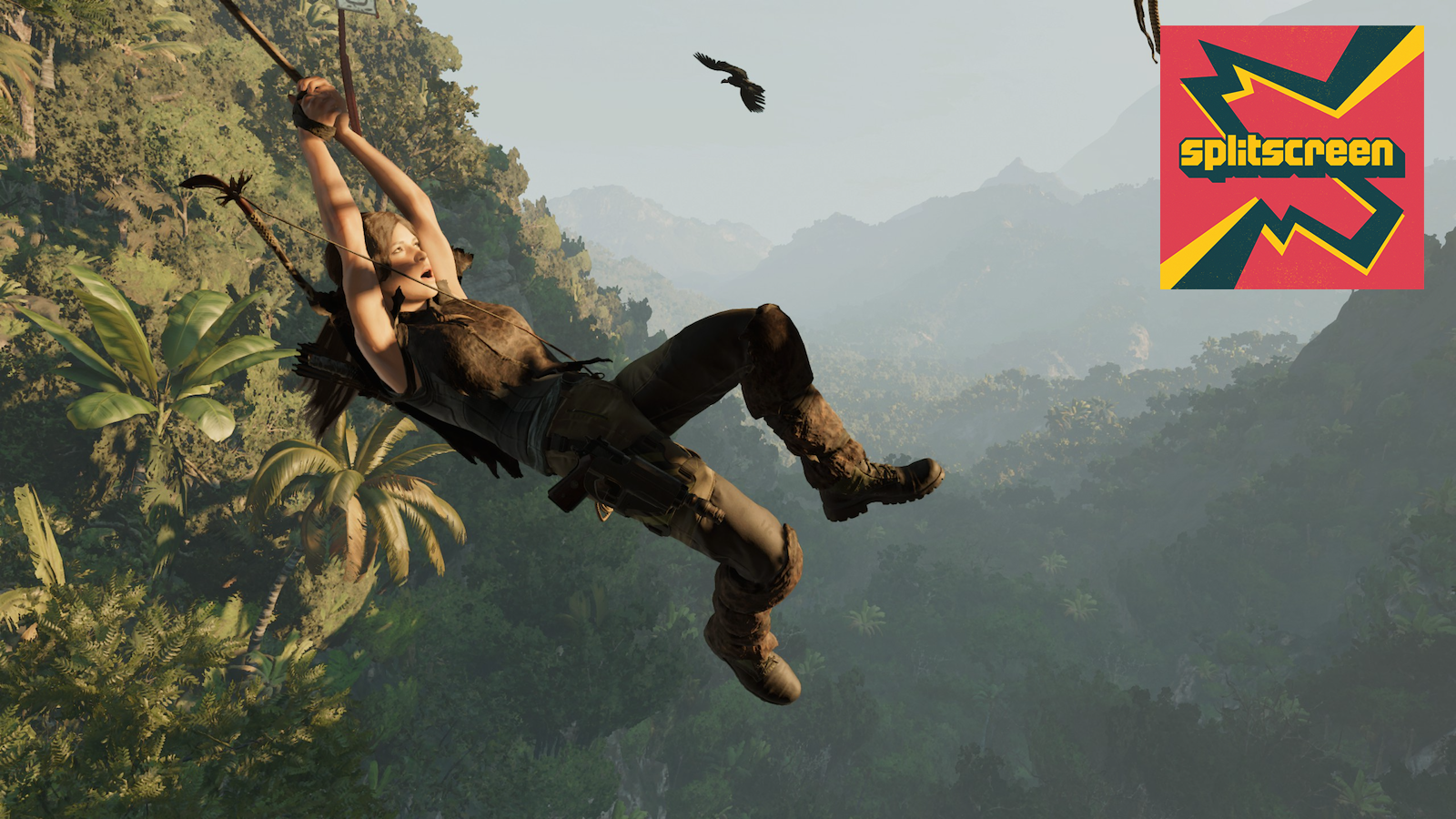 This week on Kotaku Splitscreen, we raided some tombs.