A Most Useless Guide To The Steam Sale
There are so many games to buy. But which to choose? None of these.
(Though I wish you could)
Unbelievable video games from the Steam sale [Slacktory]
---
Trending Stories Right Now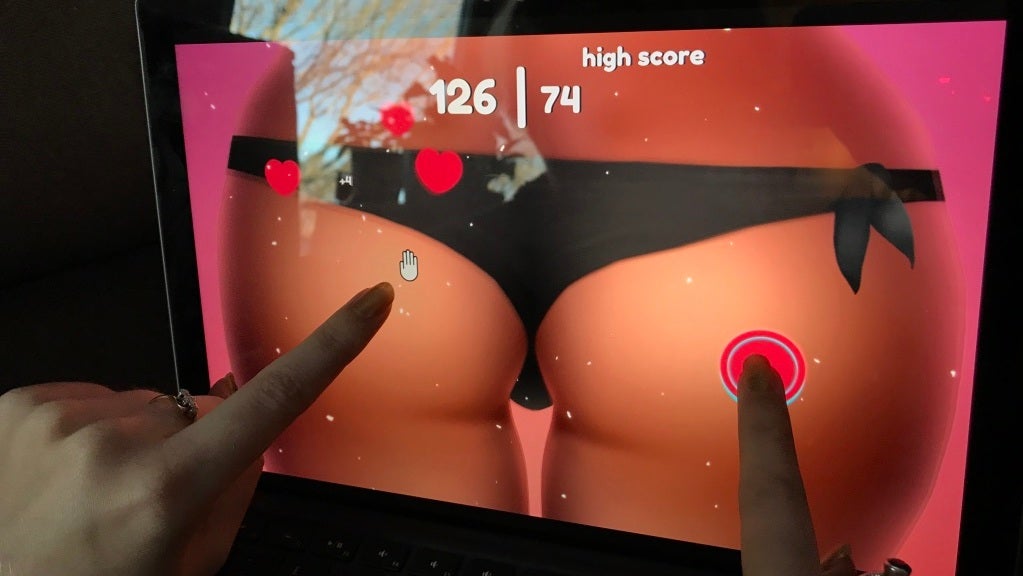 Story time! I went to an all-girls' school. My friends and I had that special bond of closeness that apparently comes with synced-up periods and measuring the length of each other's winter leg hair. This, obviously, led to a brief era of trying to catch one of the others unawares with the most impressive, most unexpected spank possible. We're talking sneaking up behind each other in the hallway and laying one down that made the earth shake. If I couldn't read your palm from the imprint, you weren't doing a good enough job.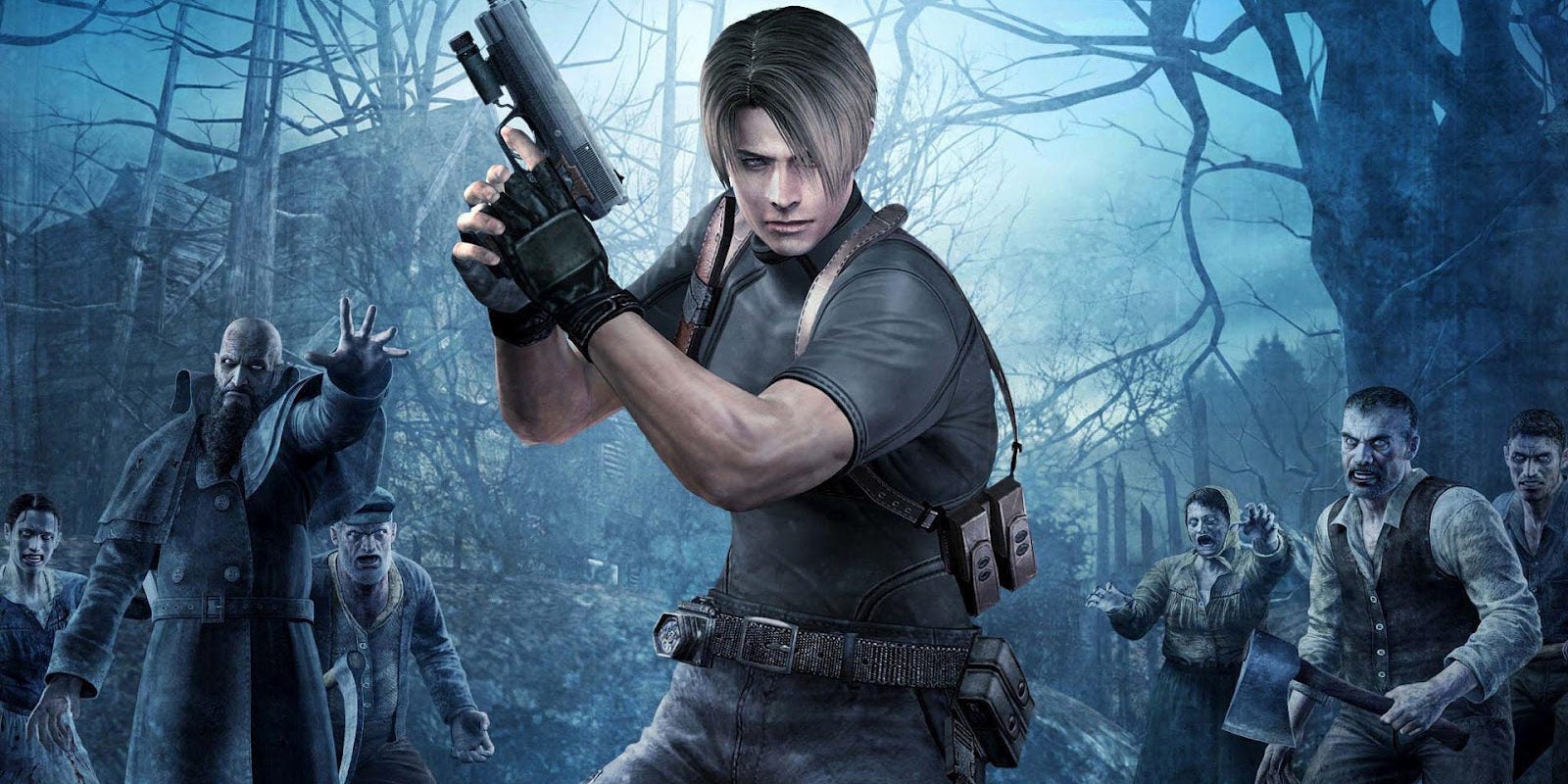 When I was younger, Resident Evil 4 looked so cool. I remember being so excited to play it. Then I found out that it was only going to be released on the Nintendo Gamecube, which I didn't own. My dreams were shattered because I was a dumb kid and didn't realise that one day it would come to more consoles. Since that sad moment in my life, RE4 has been released on nearly every platform. And I can't stop buying it every time a new port is released.