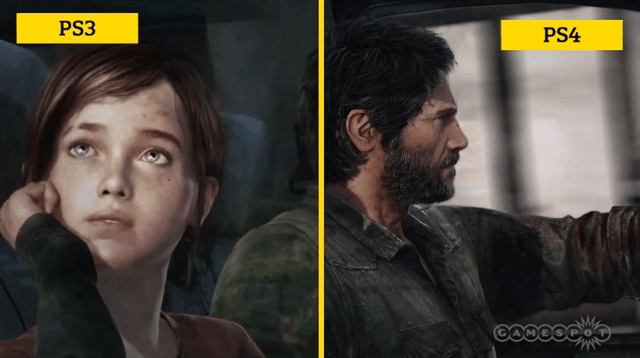 As E3 slowly draws to a close, so to does the endless stream of news coming out from the show. It's all tapped out folks. This will be the last of the 'LOOK WHAT YOU MISSED OVERNIGHT POSTS'. It's been fun. Thanks for sticking around. You are all cool people in my book.
---
Nintendo: Twitch Streaming Isn't On The Wii U Because 'It's Not Fun' Hi, I'm Nintendo. Remember that Luigi Death Stare meme? I learned nothing from that.
Oculus Rift Will Sell 'At The Lowest Cost Possible' Hell yes it will.
The Last Of Us: PS3 Vs PS4 It looks good, but still not convincing me I need to play through this game again.
The E3 2014 Smash Bros. Roundtable, For Your Viewing Pleasure Definitely worth a watch for super fans of the series.
E3 Comic #5: There's No Escaping Reality I've enjoyed this comic series.
A Twitter Tour Of The E3 Floor It's just like being there!