Electric Lady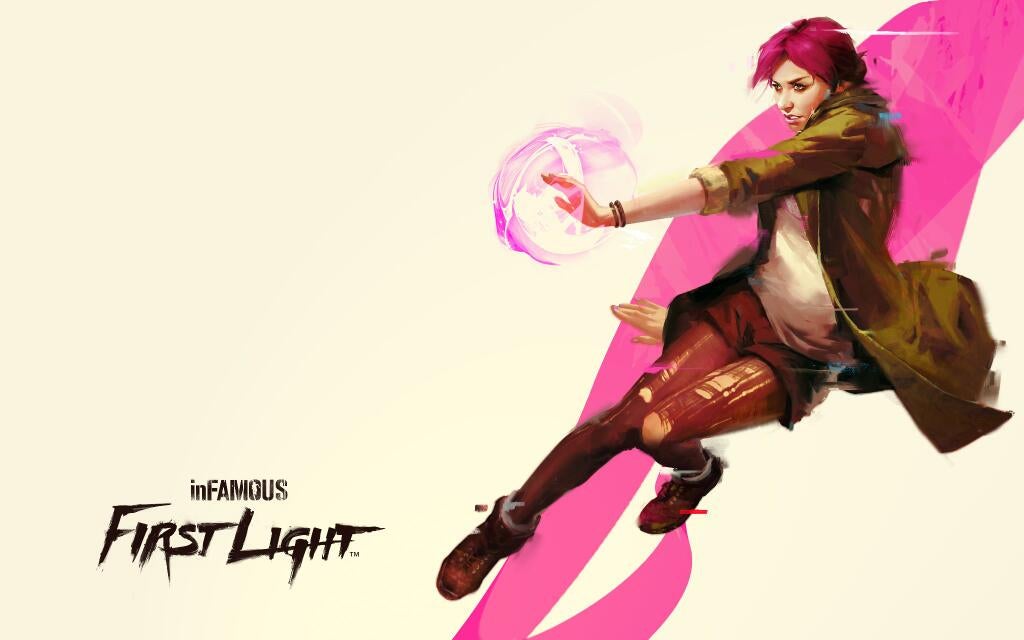 Briefly: Here's some spiffy new concept art of Fetch, the star of the PS4's upcoming Infamous: First Light.
---
Trending Stories Right Now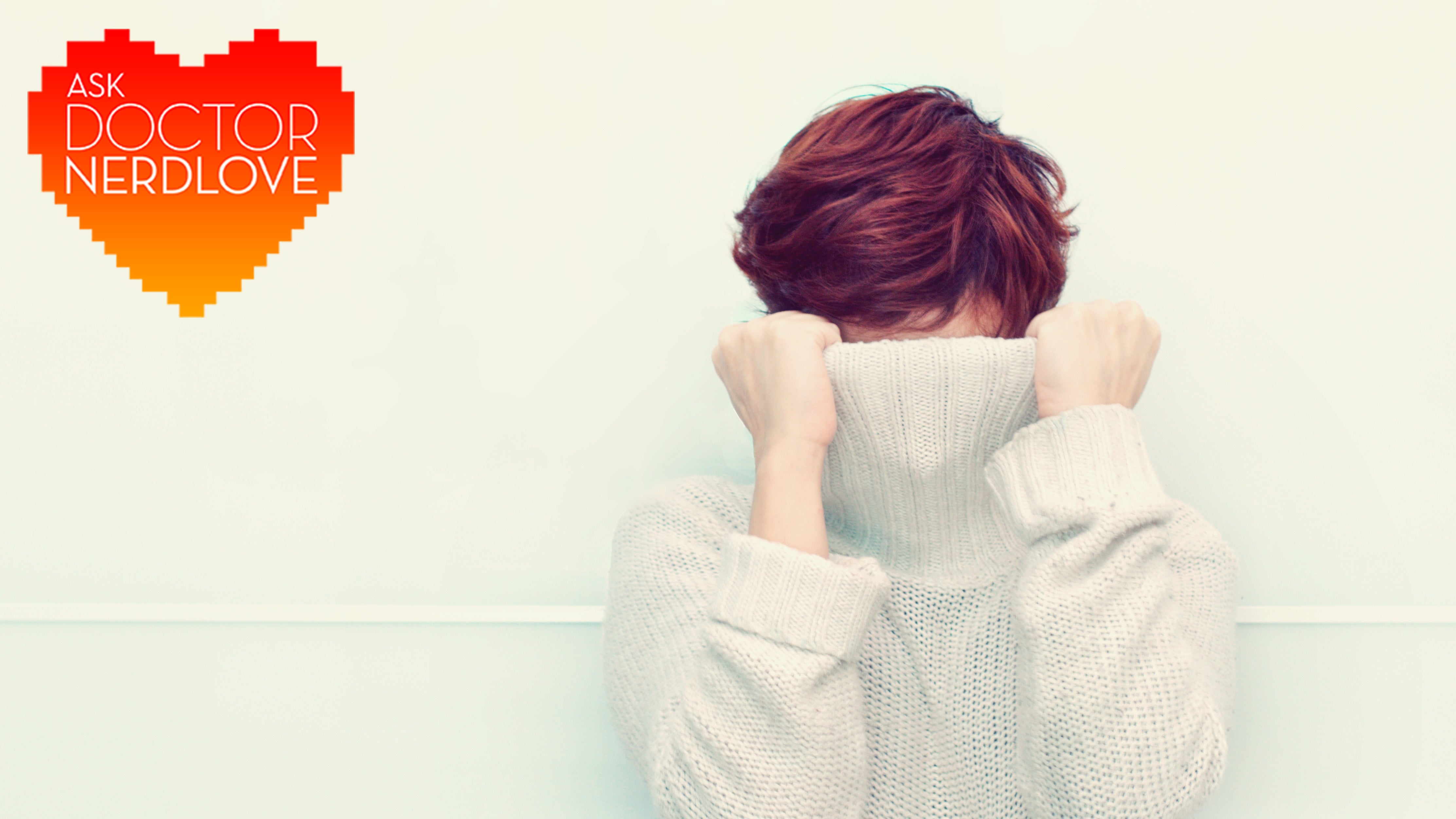 Hello all you lust-macaques of the InterTubes, and welcome to Ask Dr. NerdLove, the only dating advice column that's the strategy guide for your open world dating sim experience.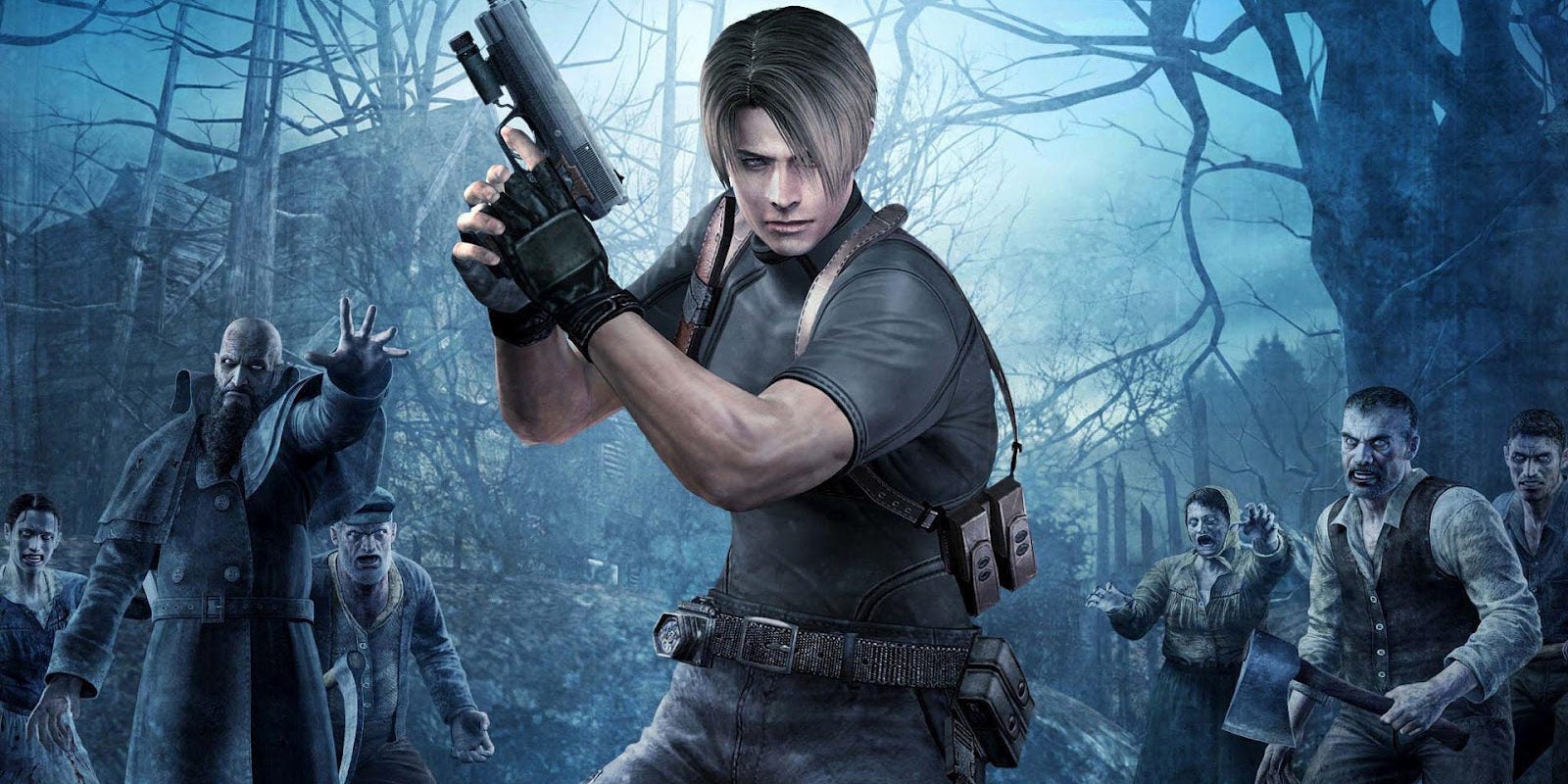 When I was younger, Resident Evil 4 looked so cool. I remember being so excited to play it. Then I found out that it was only going to be released on the Nintendo Gamecube, which I didn't own. My dreams were shattered because I was a dumb kid and didn't realise that one day it would come to more consoles. Since that sad moment in my life, RE4 has been released on nearly every platform. And I can't stop buying it every time a new port is released.