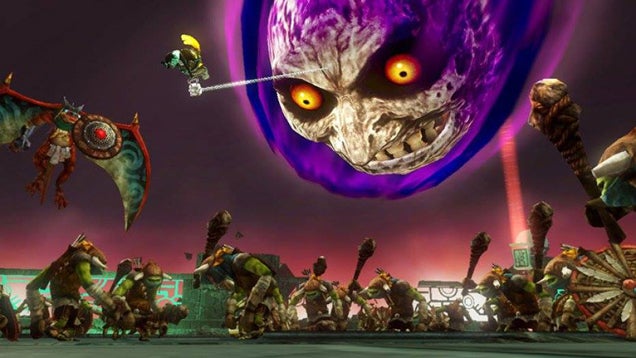 Dayshot: The Moon from Majora's Mask looks 100 per cent crazier in Hyrule Warriors, just like all the characters that have been revealed so far.
We've already seen Link, Impa and Queen Zelda (she's a queen now!) in action in Hyrule Warriors and fresh screenshots introduce two more playable characters.
Here's Agitha, the bug collector girl from Twilight Princess.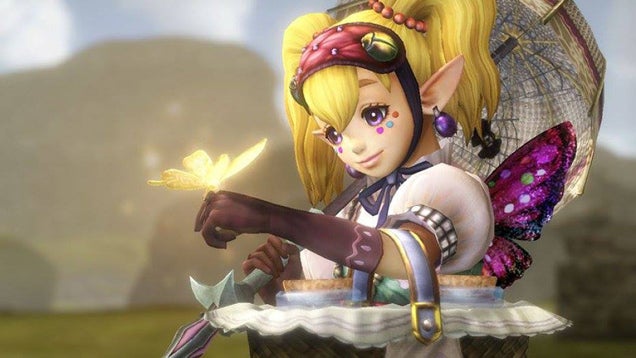 And Lana, who's absolutely not a Hatsune Miku clone.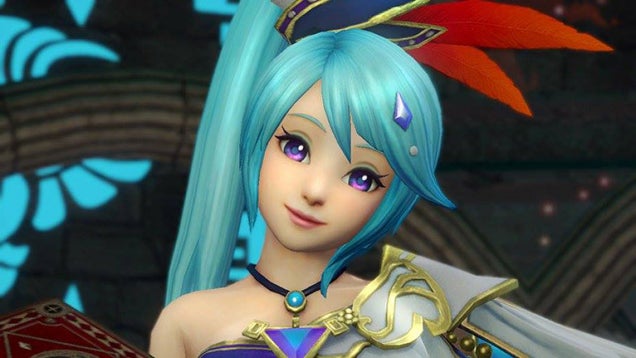 ---
Dayshot showcases some of the prettiest, funniest game-related screenshots and art that we can find.