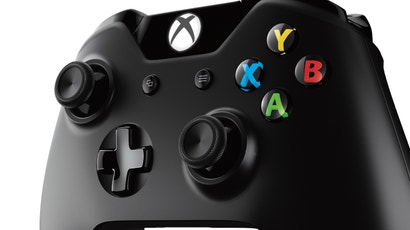 Even as a die-hard PC guy, even I can admit some games are just better played with a controller. Now, you can get a third-party peripheral, or if you already own a console, plug in a gamepad from it. If you've been hanging out for the chance to use your shiny new Xbox One pad in such a fashion, Microsoft has just obliged.
As Larry Hryb explains on Major Nelson, the drivers will be made available as a regular update in the future, but if you're keen to try them out now, downloads are available for 32 and 64-bit versions of Microsoft's operating system.
Or systems. It doesn't mention which ones the drivers are compatible with, but after peeking inside the installer file, turns out it needs Windows 7 or better (sorry Vista, XP and Linux users).
Microsoft's stance on Windows gaming might be slightly muddy at times, but it's nice the company (or its driver team at least) isn't leaving us entirely out in the cold.
PC Drivers for the Xbox One Controller Now Available [Major Nelson, via Blue's News]