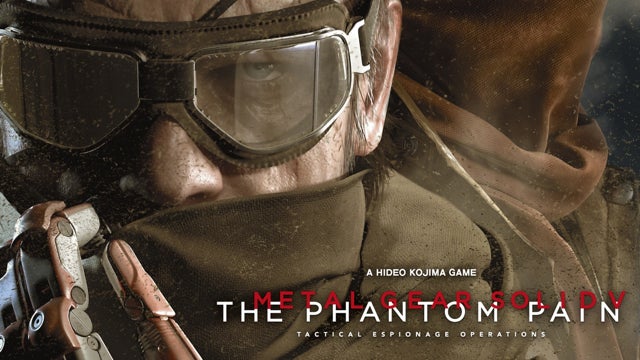 Have I kept you waiting? Probably not. But Hideo Kojima most certainly has. The Metal Gear Solid creator is showing off the MGSV: The Phantom Pain PlayStation 4 demo in this latest episode of Kojima Station.
The 30-minute demo, which is similar to what was shown at E3, can be seen below:
Update: The stream is now over. We'll update this post with the isolated gameplay footage shortly. Stay tuned!
Update: Here's the 30-minute long isolated clip:
Kojima Station [Konami]