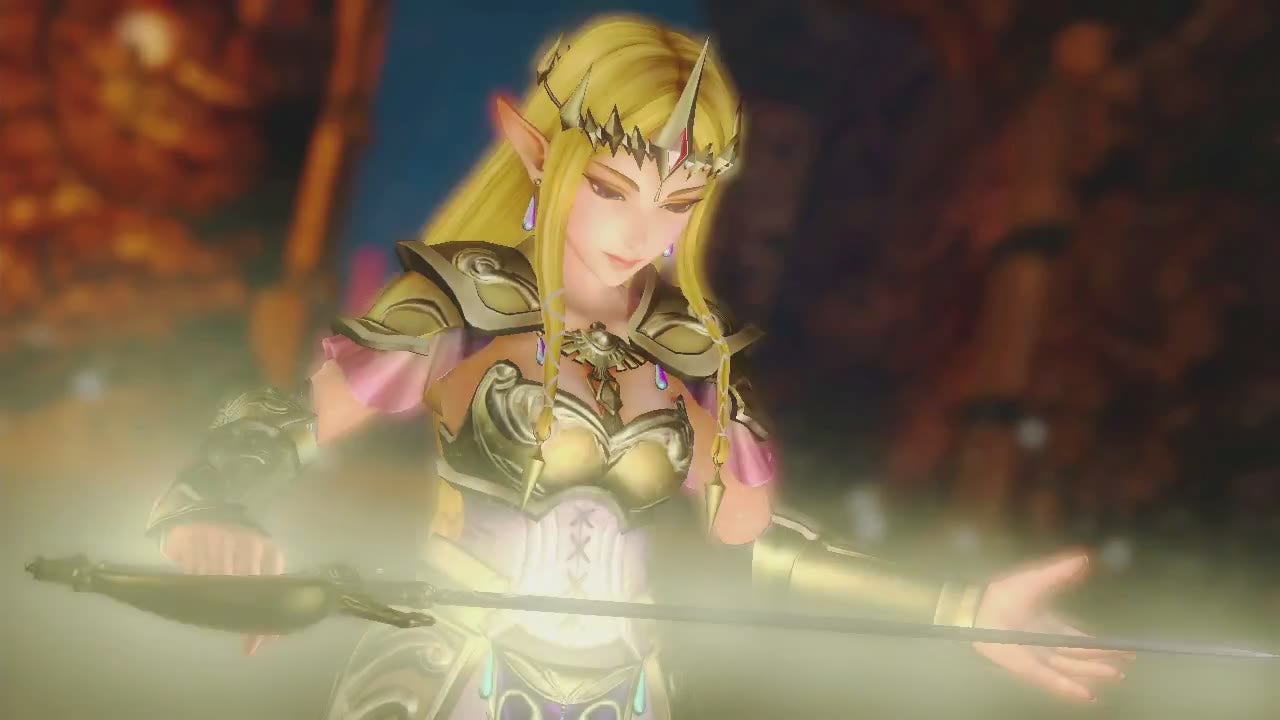 Yesterday, we got to see Impa in action. Today, it's Princess Zelda's turn to show off her arse-kicking ability in the upcoming Zelda hack-and-slash game, Hyrule Warriors.
In one minute, we get to see the Hylian princess take on a small army using quick, acrobatic swordfighting and devastating magic alike. Really, lose the sword, give her a chakram and make her go ay-yi-yi-yi once in a while and you've got yourself the Zelda universe's Xena. Well, magical Xena. Well... they're both warrior princesses, at least.
Hyrule Warriors is coming to the Wii U on August 14 in Japan, and on September 26 in North America.
『ゼルダ無双』 ゼルダ(細剣)プレイムービー [Koei Tecmo@YouTube]