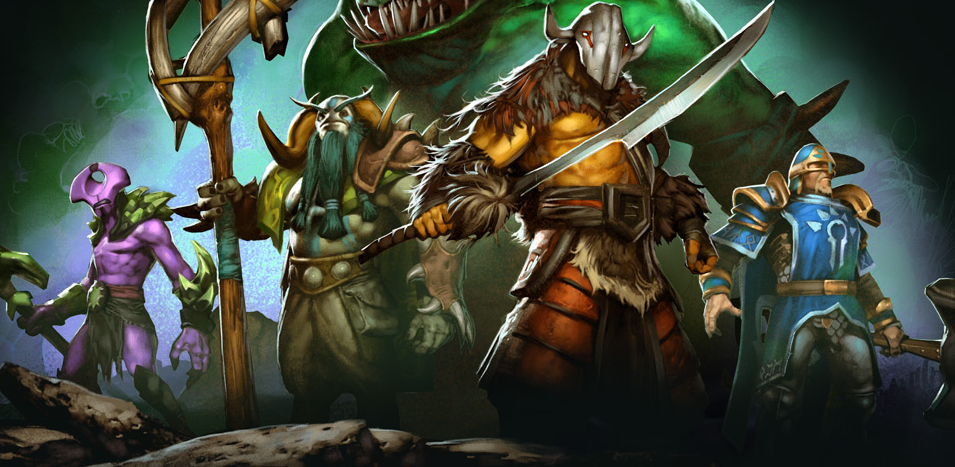 It's time for The International, Dota 2's yearly tournament with a ginormous prize pool. New to the game? No worries. You can still watch, thanks to a special stream dedicated to newbies.
The game can still seem overwhelming, of course, but it helps to have some concepts and tactics explained. As someone who has just started to play the game, not only is this stream helpful when it comes to understanding what's going on, I'm also learning a lot about the game!
You can stay up-to-date with The International's schedule here.
Thanks Brad!