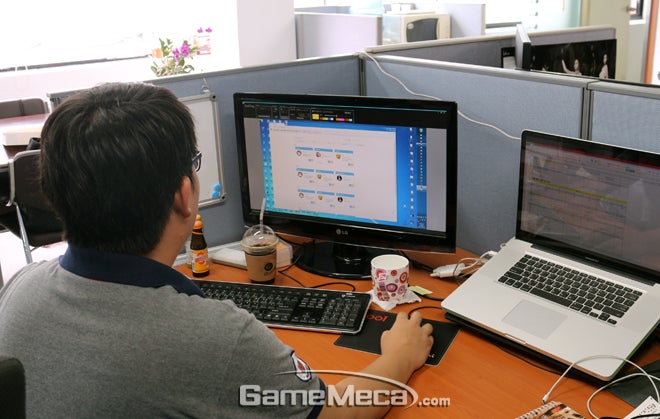 Maybe you play online League of Legends. Maybe you suck. And maybe you wish there was a way to get better. Well, in South Korea there is.
According to gaming site Gamemeca (via tipster Sang), a Korean company is rolling out a new service called "Punching" that enlists eSport athletes to give players tips in real-time as they play.
Here's how it works: A customer logs on to the service, and their screen appears on the screen of their League of Legends tutor. To give tips, the LoL instructor can coach the player via voice chat or draw tips on the players' game screen with their mouse.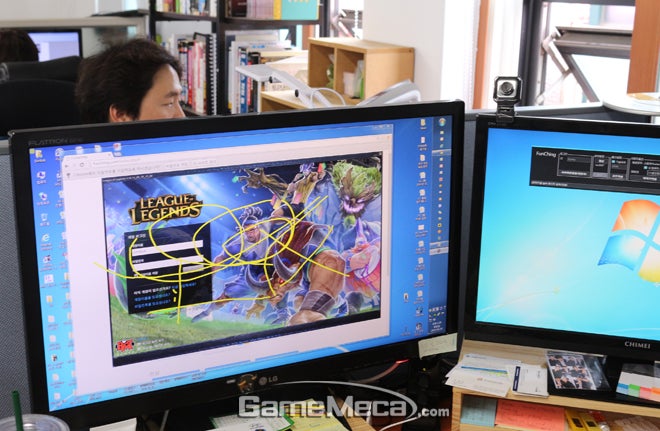 According to Hyun Sung Kim, who oversees the service, the system does not permit the gaming tutors to actually control the player's game.
The gaming pros turning gaming tutors include SBS, LongPanda, Pecko and Ring Troll. According to the company, this service offers a chance for former eSport players to use their knowledge and skills even after their playing days are finished.
There are one-on-one lessons as well as the option to focus on specific areas of one's gaming that need work. Currently, the service supports League of Legends, and games like Dota 2 are planned for a later date, as are group lessons.
The paid lessons will begin in August, so expect more pricing details in coming weeks.
게이머도 전문인력 시대, '게임 과외' 서비스 생긴다 [GameMeca — Thanks Sang!]