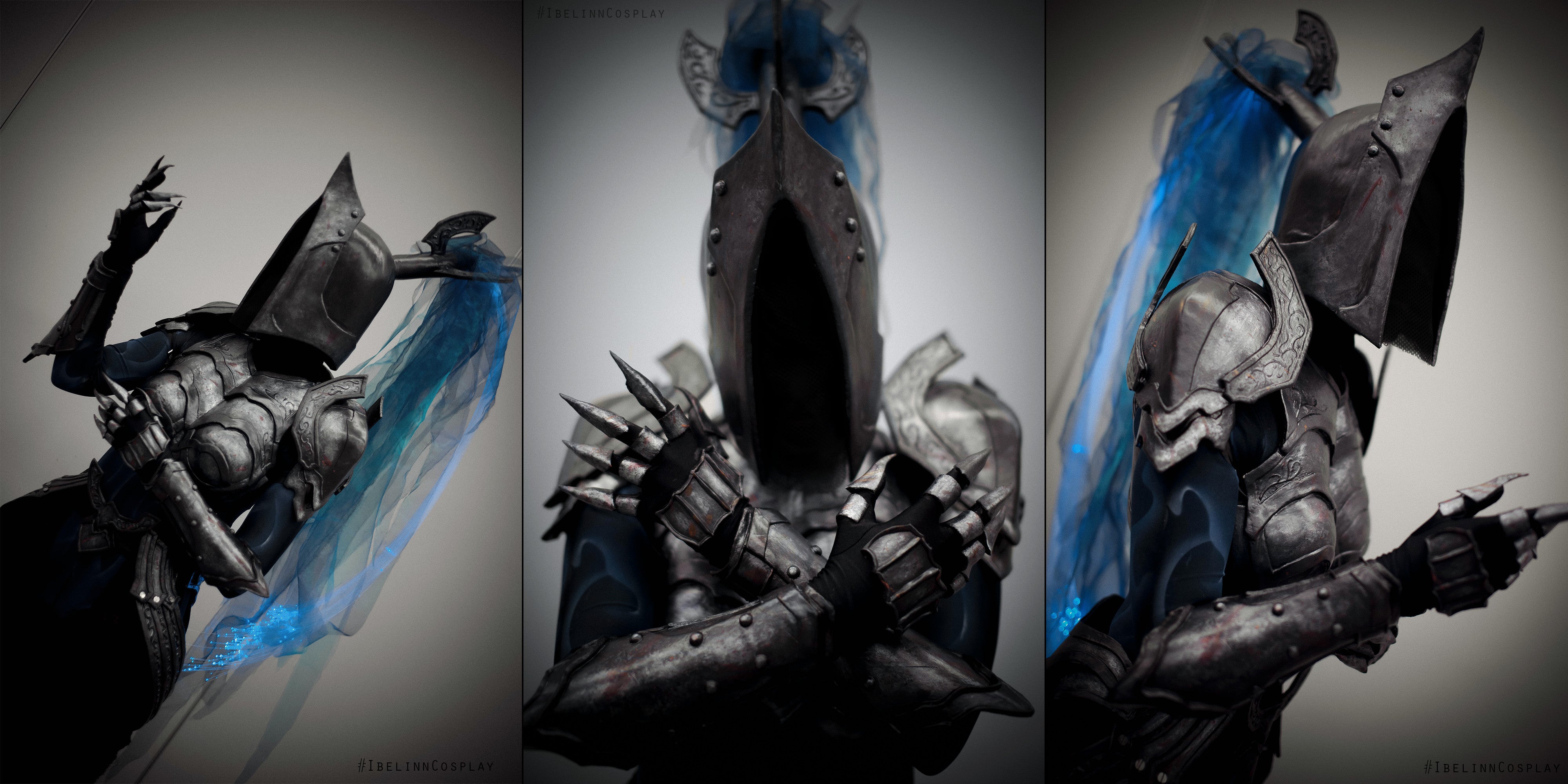 Dayshot: Ibelinn's Death Maiden cosplay is simply amazing — within hours of it being posted to the Diablo subreddit, it was already on the official Diablo III Facebook page and Twitter. The costume, which consists of an airbrushed bodysuit and a suit of armour made of thermoplastic, took about six months to create.
Diablo 3 Death Maiden cosplay [imgur, via r/diablo]
---
Dayshot showcases some of the prettiest, funniest game-related screenshots and art that we can find.