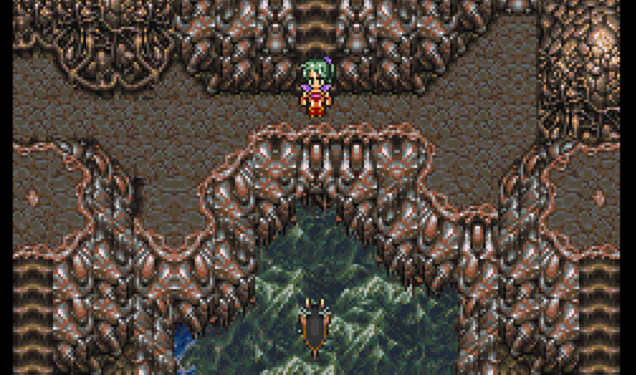 Are you playing Final Fantasy VI this month? Does it hold up well? Do you still get emotional over the adventures of Celes and Kefka?
I'm planning a big ol' feature with some Intense Thoughts about FFVI to be published soon — look forward to it! — so I'm not going to write a lot here, but I thought I'd give you guys an opportunity to discuss the game this afternoon.
So get into the comments and let's talk about the best Final Fantasy game ever made.
---
Random Encounters is a weekly column dedicated to all things JRPG.