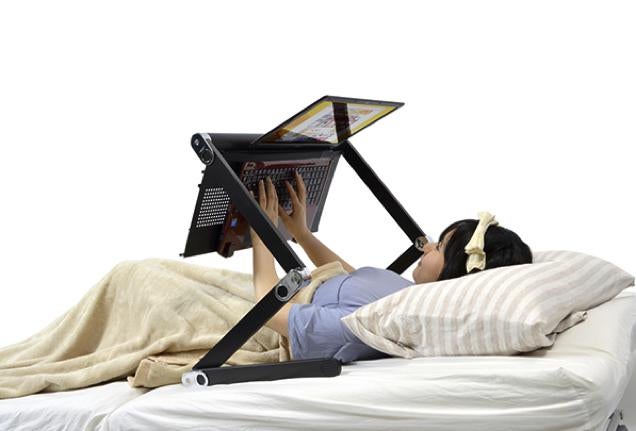 You know some mornings when you wake up and think, "Why do I have to get out of bed?" Well, you don't!
Behold, the "Super Upward-Looking Dozing Desk". It's for folks who like to doze and nap. Folks like me.
Going on sale this month in Japan for 8980 yen (around $95), the desk can rotate 360 degrees, with six lock positions to get comfy. According to Livedoor News, laptops are held in place with rubber hooks and a strap.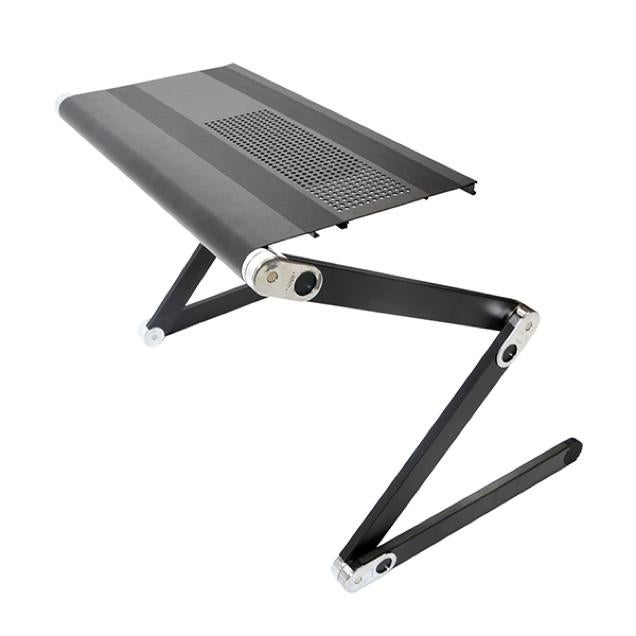 Yes, I know there are some folks who cannot get out of bed — maybe they are ill or injured. This also seems good for them as well as the lazy populous at large.
サンコー、ノートPC用「スーパー仰向けゴロ寝デスク」を発売 [Livedoor News]