While You Were Sleeping
Lindsay Lohan Is Suing The Makers Of Grand Theft Auto Wait, this is actually happening? This is hilarious.
The Original Mortal Kombat Cast, Still Kicking Ass Two Decades Later Amazing photo.
Looks Like That Fallout 3 World Record's Been Beaten Already Unreal.
Link, It's Dangerous To Go Alone. So Take This Chicken. You cannot ignore this headline.
If Dota 2 Heroes Played Counter-Strike Who would win?
---
Trending Stories Right Now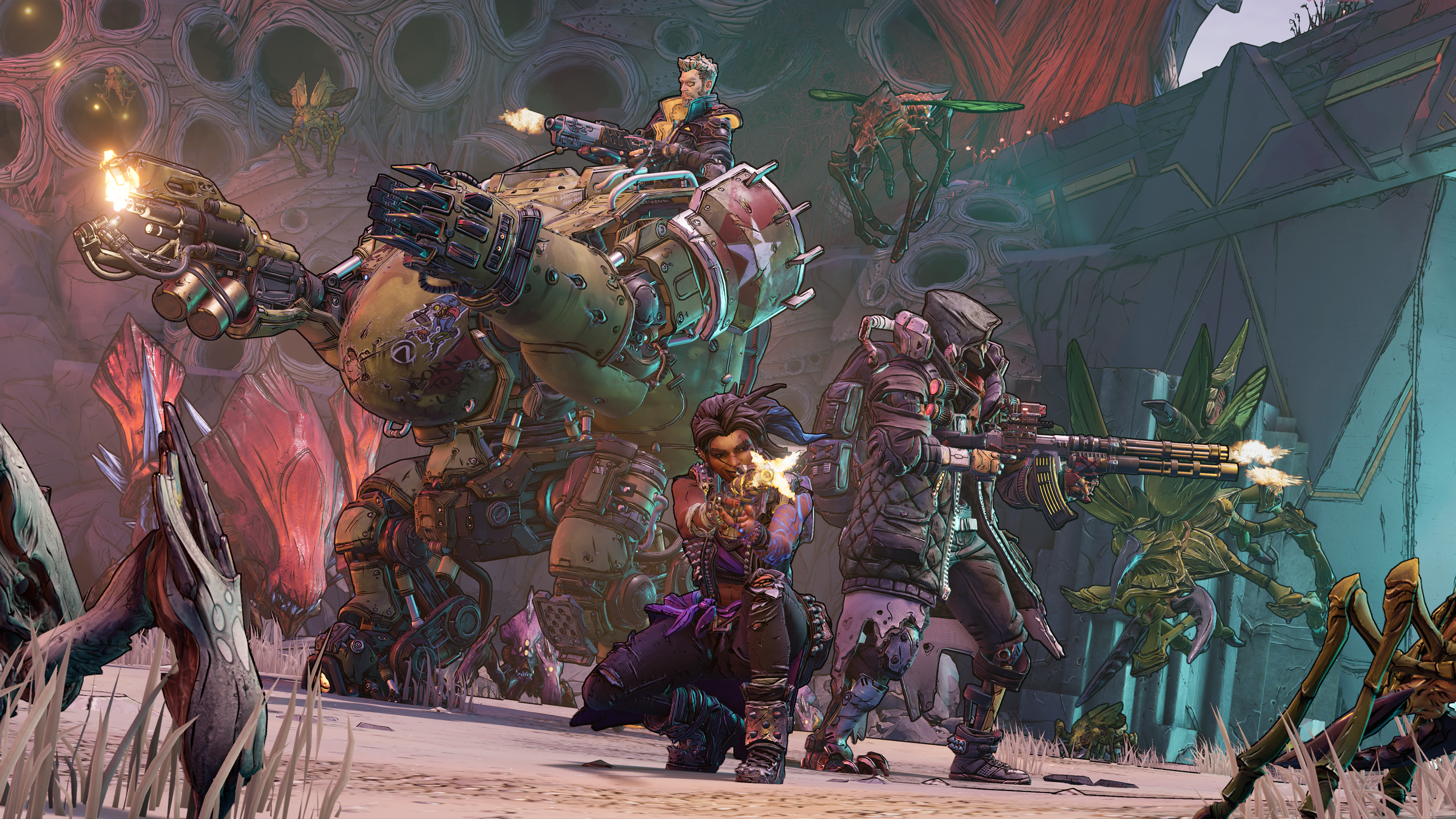 Borderlands 3 is almost certainly the game that you think it is. Six hours in, a lot of my feelings remain the same as they were when I first played Borderlands 3 at an extended preview last month. In a lot of ways it's a time capsule, in some ways embarrassingly retrograde in its sensibilities, and in other ways confident that its central draw of shooting and looting always was and will continue to be enough. Because of how little the franchise has changed, the best way to know if Borderlands 3 is for you is to boot up one of the previous games in the series and see how well it works for you today.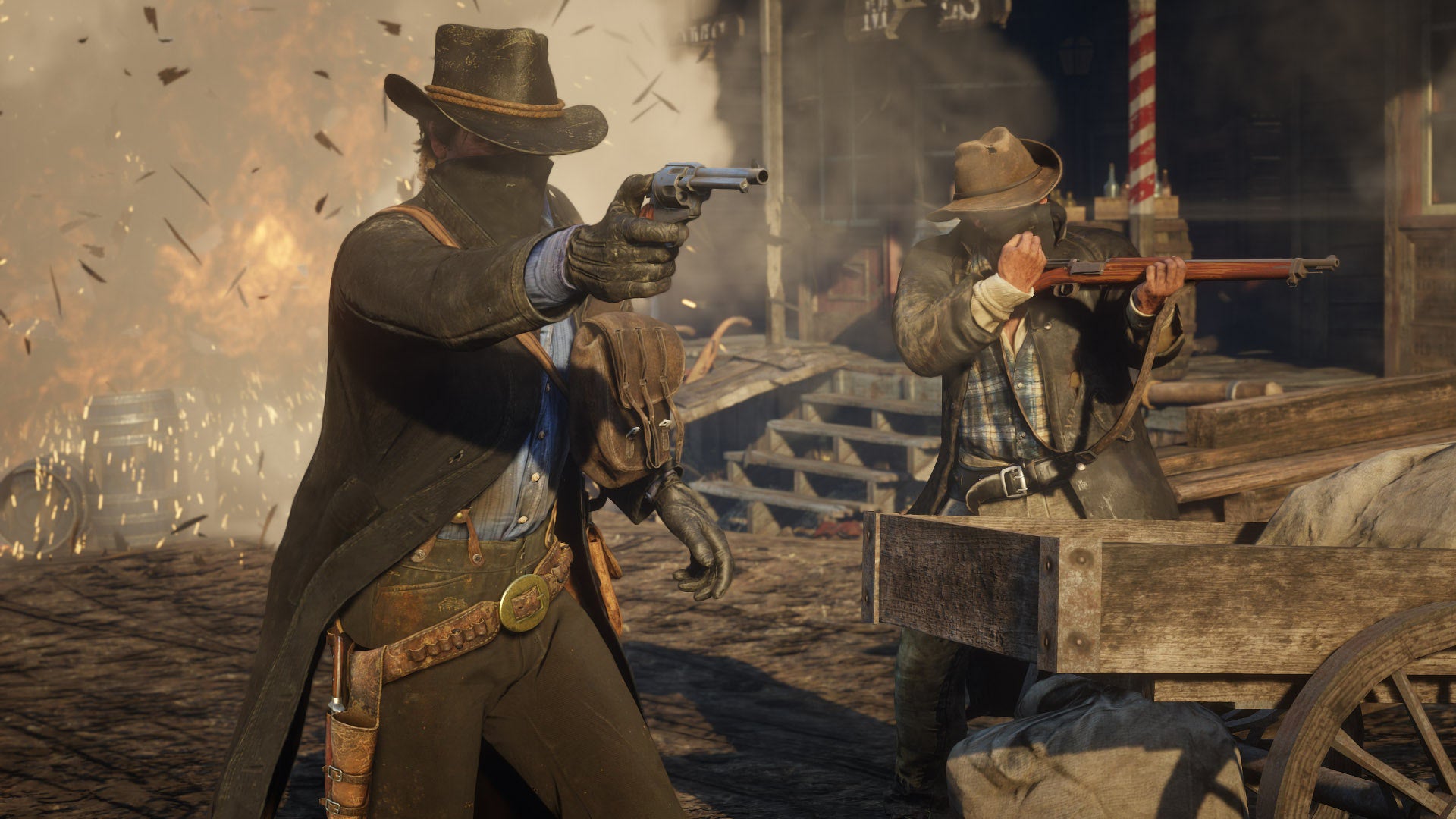 For a lot of gamers with demanding jobs, marriages and/or families, the excitement of reading good reviews for games like Red Dead Redemption 2 and Assassin's Creed Odyssey is tempered by the sinking realisation that they'll never have time to play them. How do you make time for a 60+ hour game when you have a busy life?