While You Were Sleeping
The Australian Behind Two Of League Of Legends' Biggest Hacks Whoa. Great story here.
Man In China Has Spent $34,000 Collecting Transformers That is a lot of money.
Flappy Bird Now Available On Floppy Disk For Apple II Floppy Bird.
Camera Crew Leaks Team's Strategy At $10 Million Tournament Wow.
A Tribute To No Man's Sky Looks amazing.
---
Trending Stories Right Now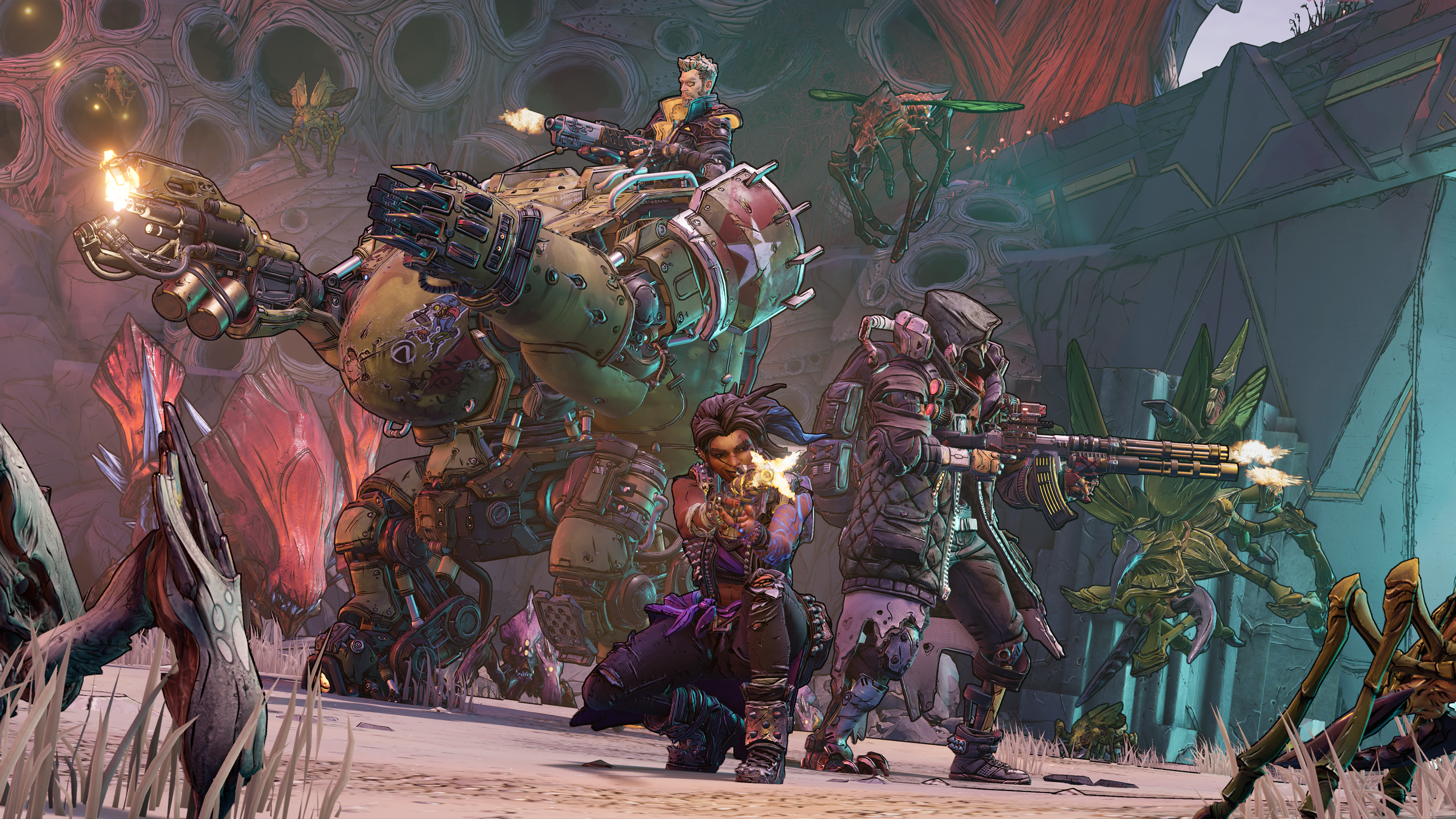 Borderlands 3 is almost certainly the game that you think it is. Six hours in, a lot of my feelings remain the same as they were when I first played Borderlands 3 at an extended preview last month. In a lot of ways it's a time capsule, in some ways embarrassingly retrograde in its sensibilities, and in other ways confident that its central draw of shooting and looting always was and will continue to be enough. Because of how little the franchise has changed, the best way to know if Borderlands 3 is for you is to boot up one of the previous games in the series and see how well it works for you today.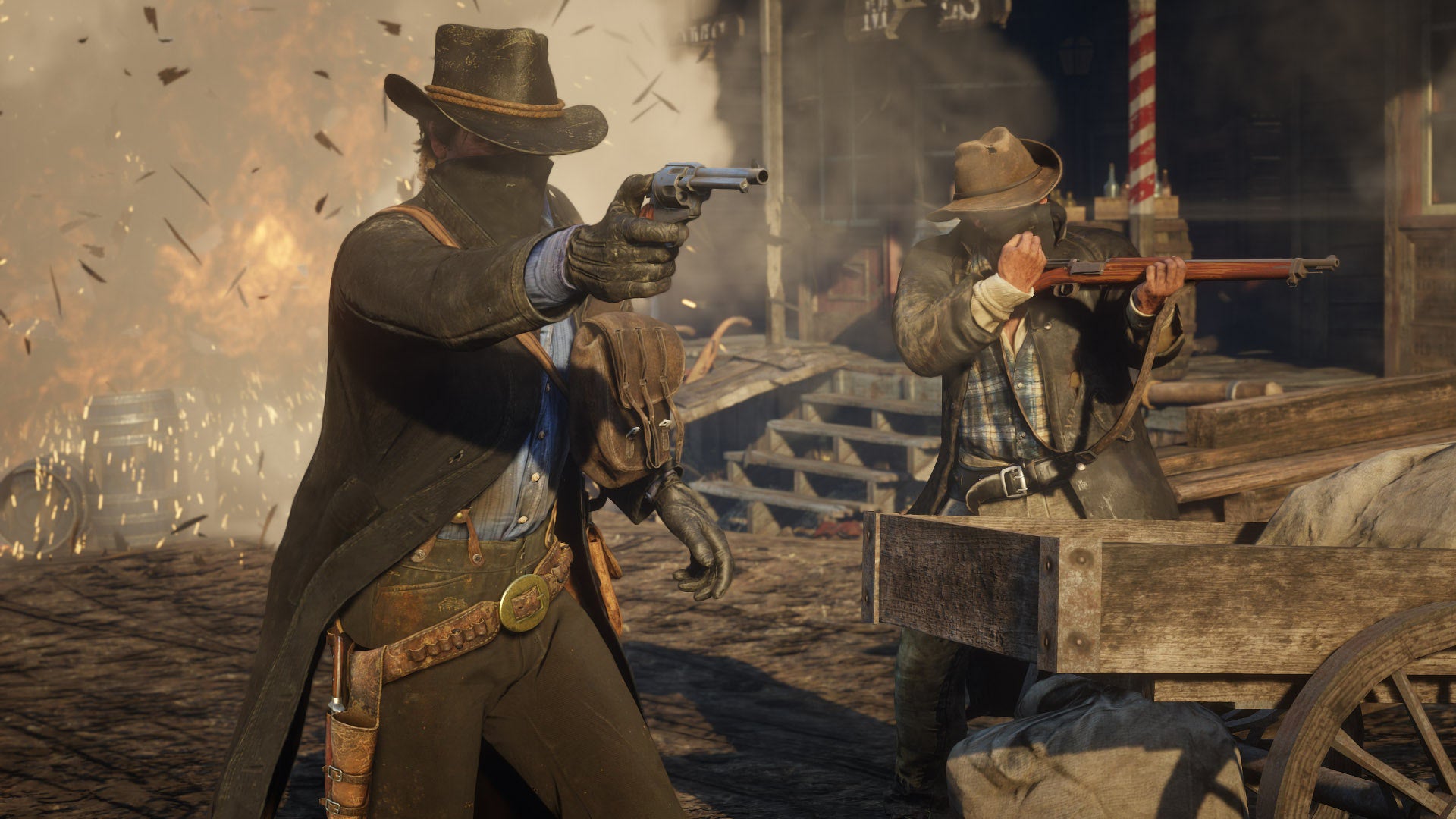 For a lot of gamers with demanding jobs, marriages and/or families, the excitement of reading good reviews for games like Red Dead Redemption 2 and Assassin's Creed Odyssey is tempered by the sinking realisation that they'll never have time to play them. How do you make time for a 60+ hour game when you have a busy life?