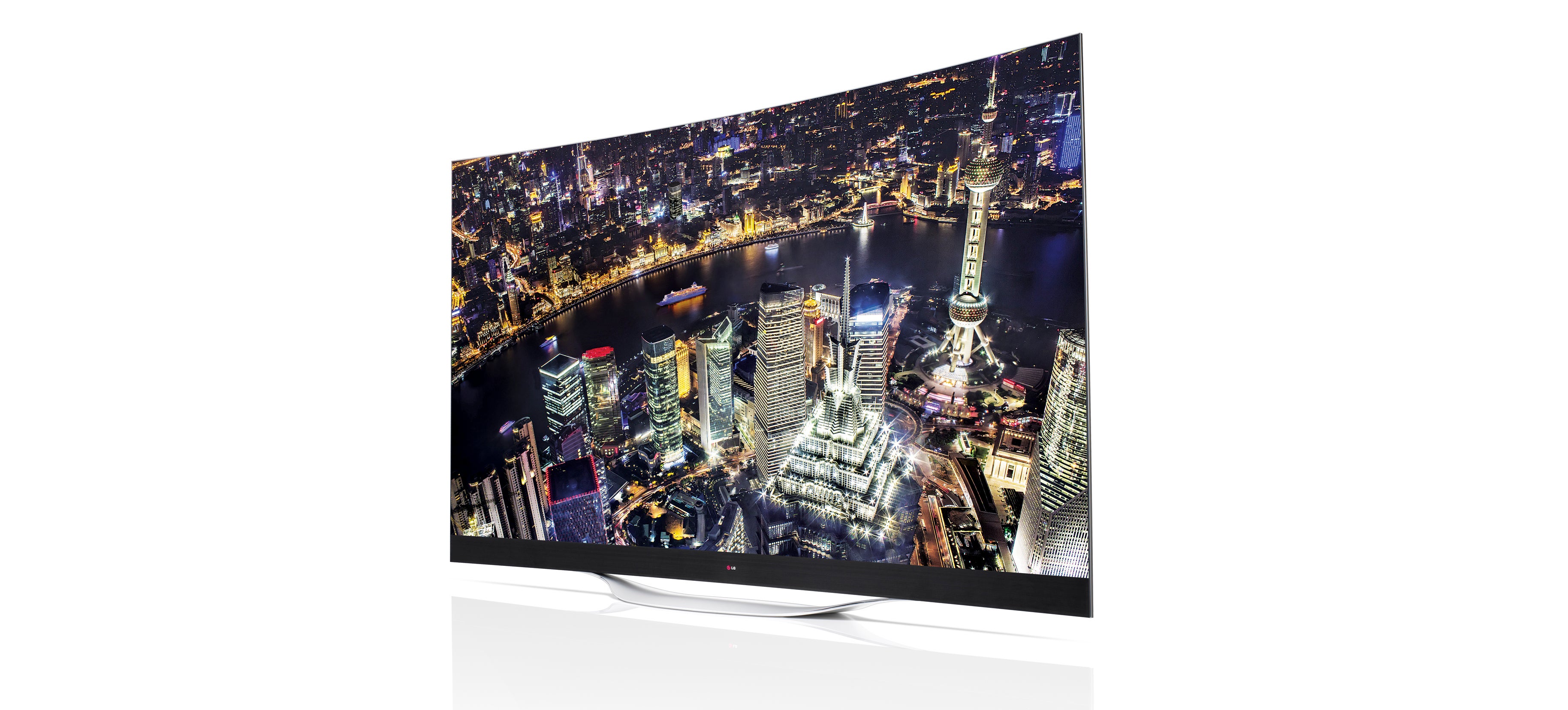 4K TVs are already here but the next frontier of televisual excellence — OLED — is far less established, mostly because the technology is so damn expensive. For reference, OLED is the silky screen that featured in the first generation on PS Vitas and the expectation is that it will surpass LED as the TV tech of the future. It's about to hit retail, but goddamn is it ever expensive.
LG is about to put its first set on sale in stores in South Korea this week for 12 million won, which roughly translates to around $12,000US. The set will go on sale in the US, Europe and (we're presuming) Australia soon afterwards. It's a 65-inch beast and it's quite fancy. Expect it to be name-checked in rap songs over the next year.
I'm a fan of OLED and I'm rooting for it, especially since plasma seems to be biting the dust. I like deep blacks and OLED seems to deliver on that count. 4K though? I'm not quite so sure about that. Not enough content yet for my liking. But still, I want this TV. Not sure I'm willing to take out a second mortgage for it though.
The First 4K OLED TV You Can Buy Will Cost $12,000 [Gizmodo]