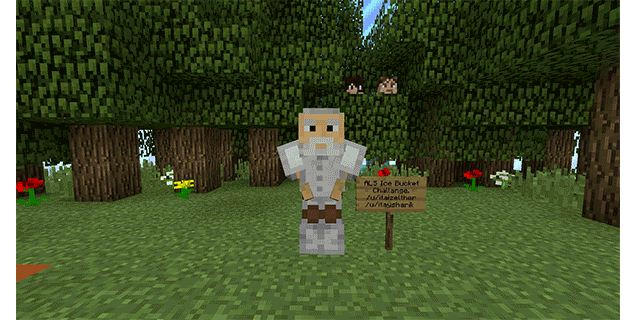 Dayshot: As you can see on the behind the scenes shot below, the animation is actually the result of a complex command block configuration which handles everything from the movement of the arms to the creation of the ice blocks. Fascinating.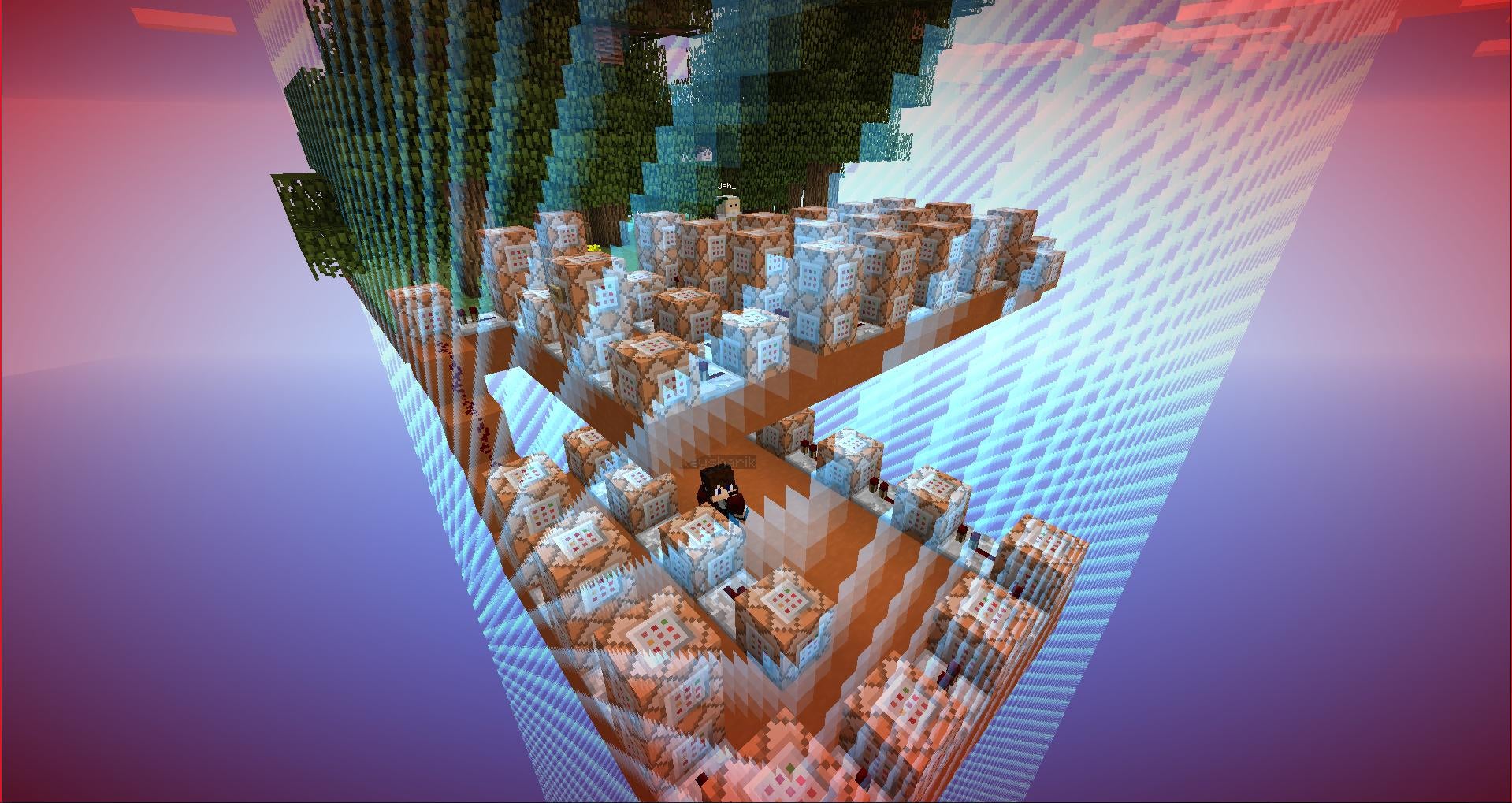 I was nominated by @Notch to do the ALS Ice Bucket Challenge. [r/minecraft]
---
Dayshot showcases some of the prettiest, funniest game-related screenshots and art that we can find.