We're Long Overdue For A Good Skiing/Winter Sports Game
Video: Snow might be filling that void. The small-team title that's using CryEngine for its frosty action will be heading to PS4, in addition to PC .
---
Trending Stories Right Now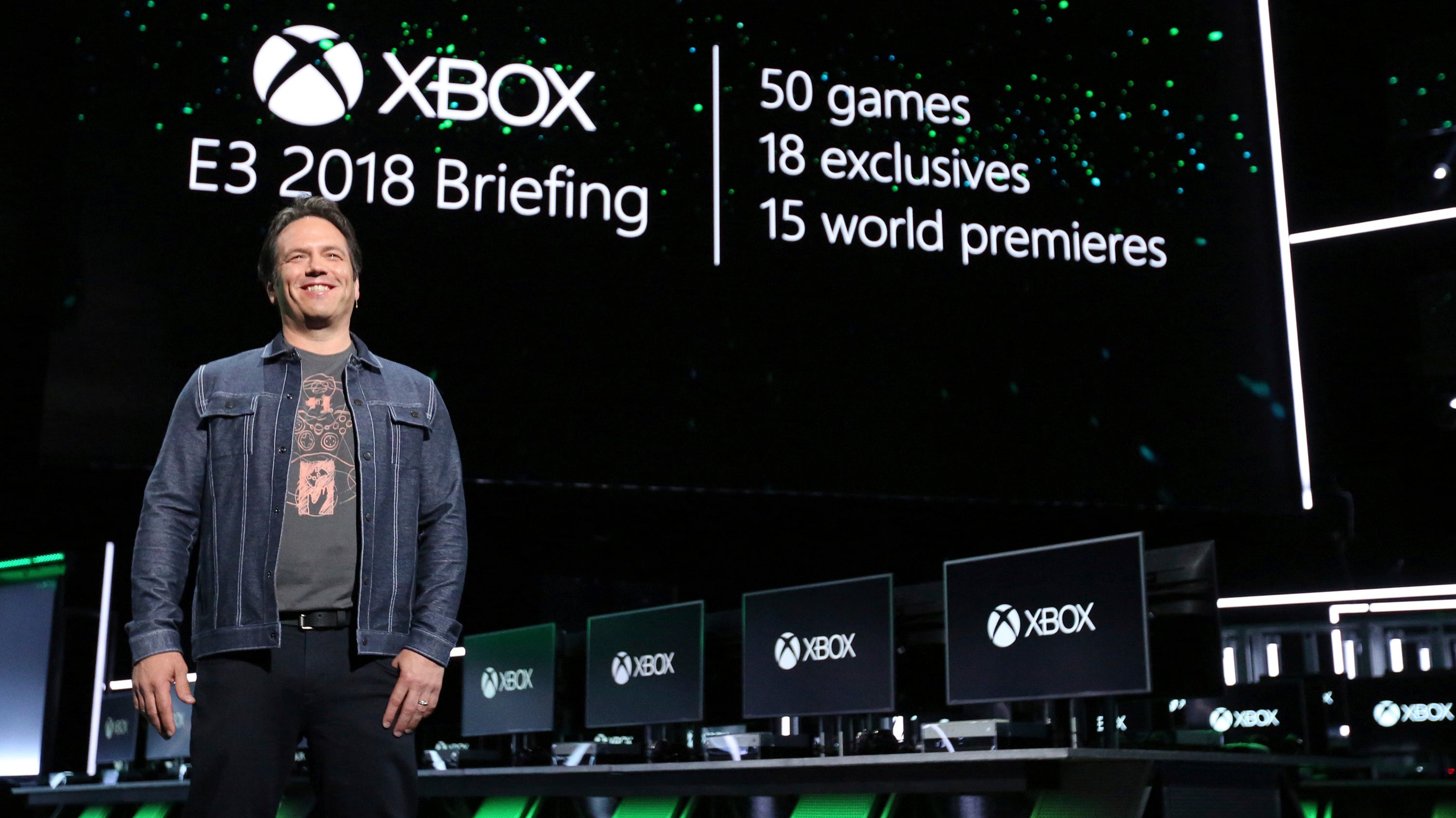 Whenever I've interviewed a games industry executive over the past few months, I've asked them what single thing will revolutionise video games in the next five years.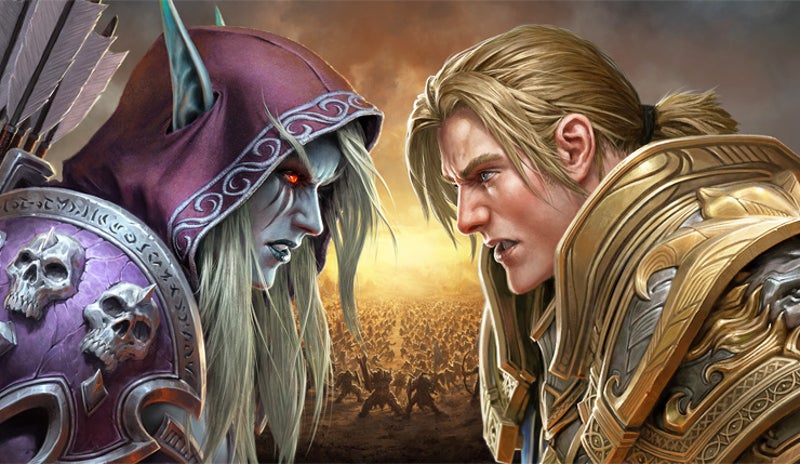 Earlier this week, what should've been the second-biggest event of World of Warcraft's calendar year landed with a dull, wet thud. The big 8.0 patch, which lays the foundation for the upcoming expansion Battle For Azeroth, sailed into players' lives aboard a raft of bugs and tedium. Now Blizzard has apologised and vowed to improve it in the coming days.